Beyond
Beyond Forever
From the House of David Beckham, a man who is synonymous with fashion, style, sport and success, comes David Beckham Beyond Forever. Daring and stylish, Beyond Forever is dedicated to the elegant modern man who is fearless in the face of new challenges.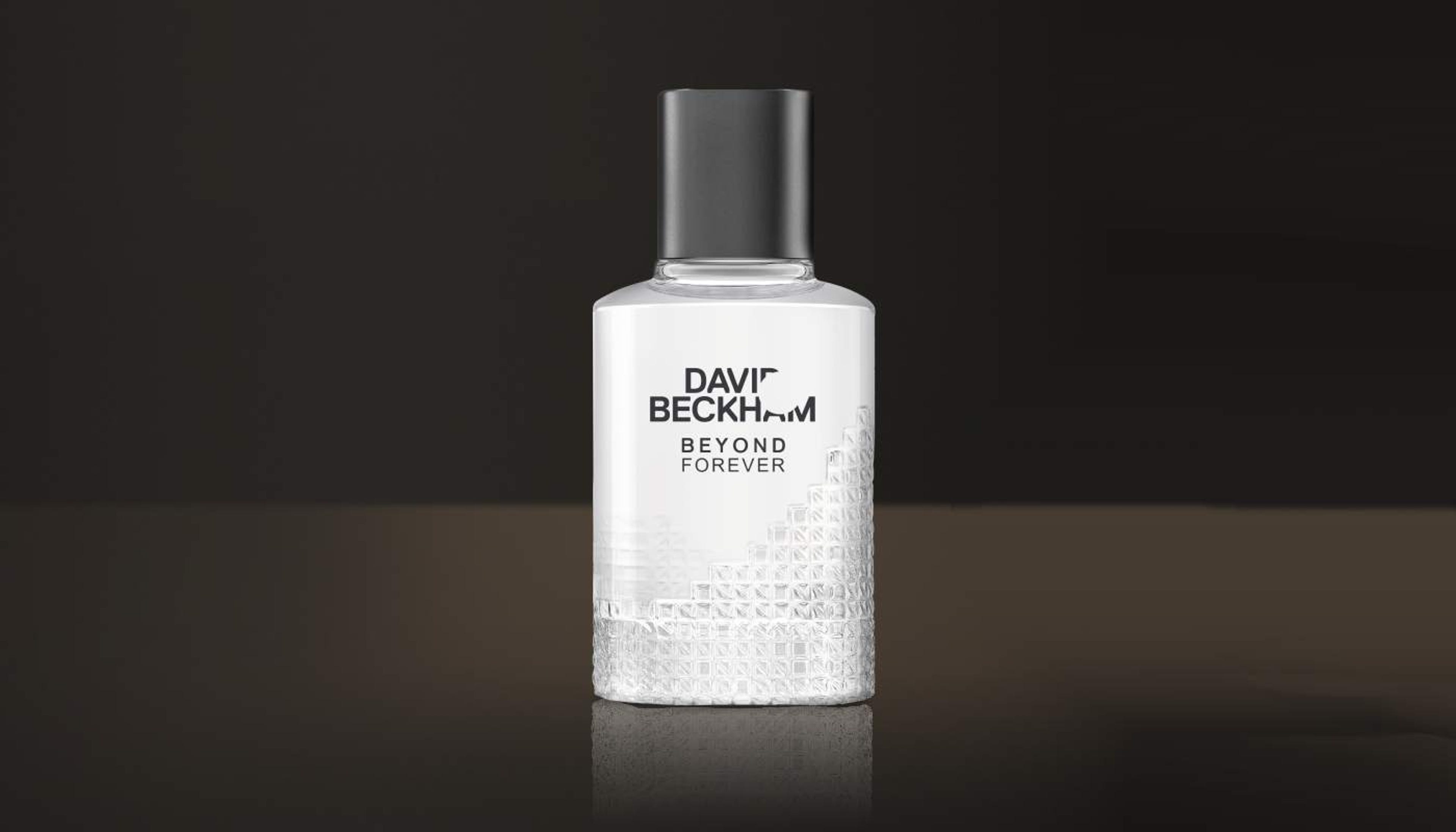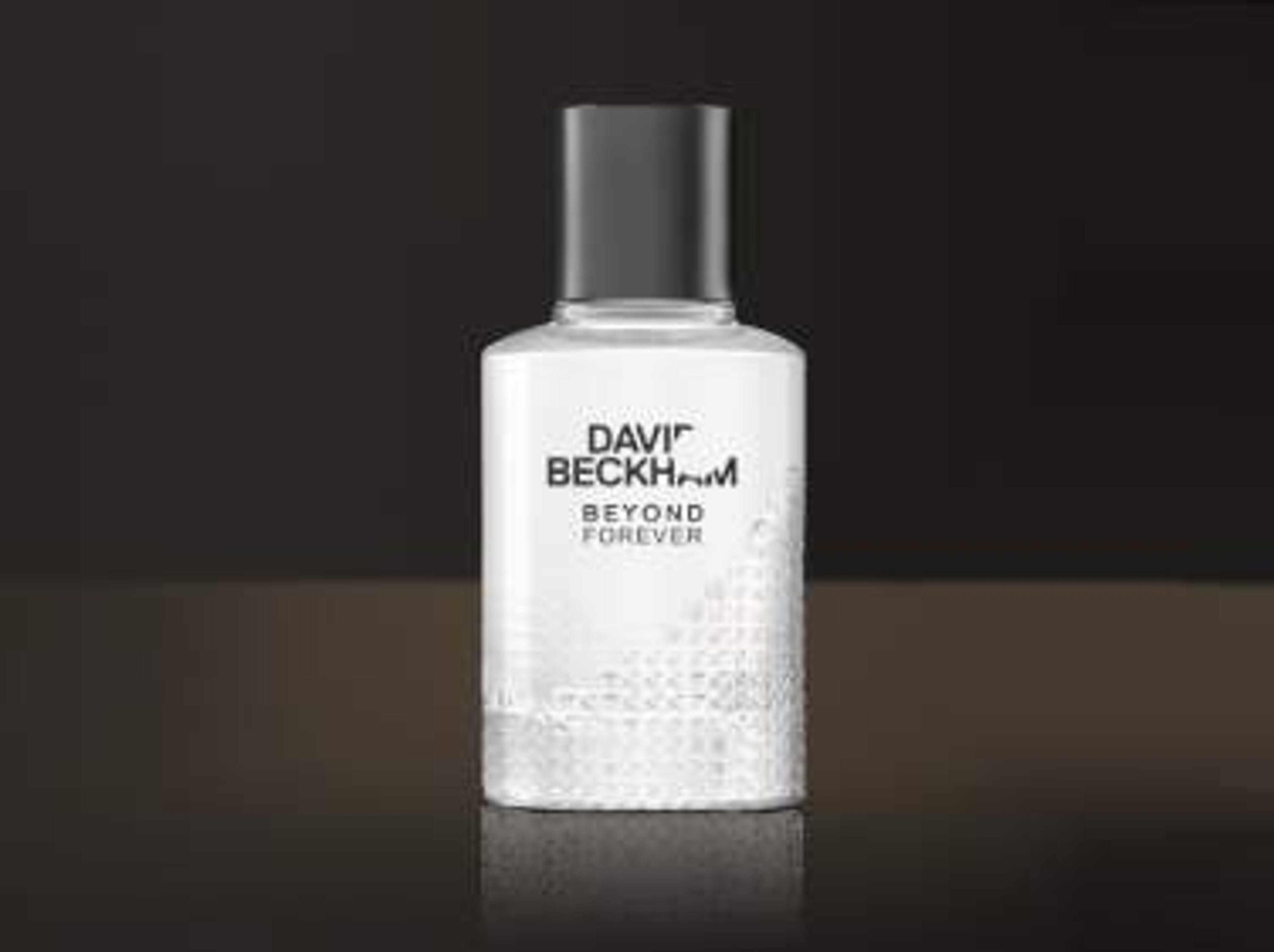 For a dynamic,
elegant man
The importance David Beckham places on looking after yourself is intertwined in his fragrances, and together you can share in that instinctive style and complement your distinctive look.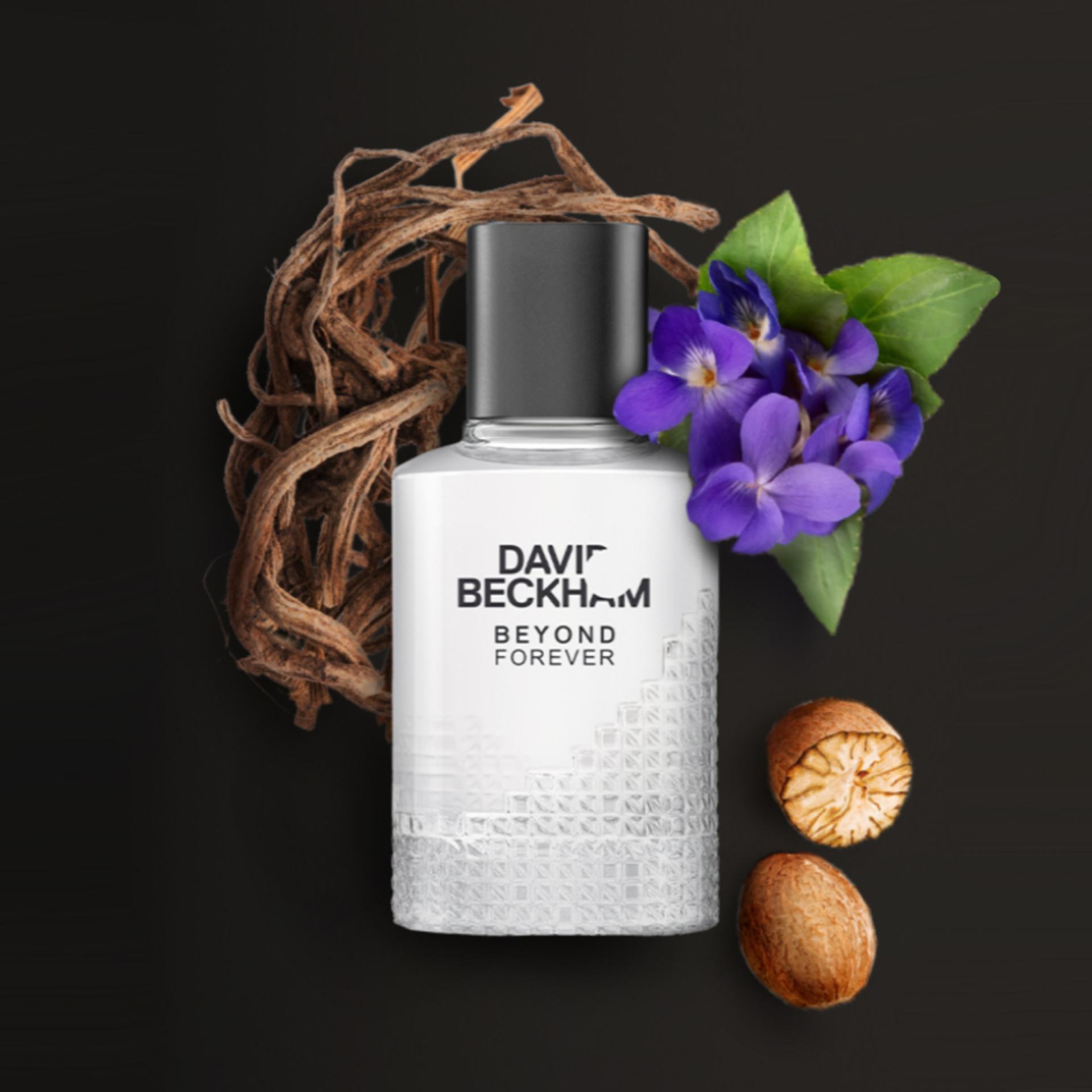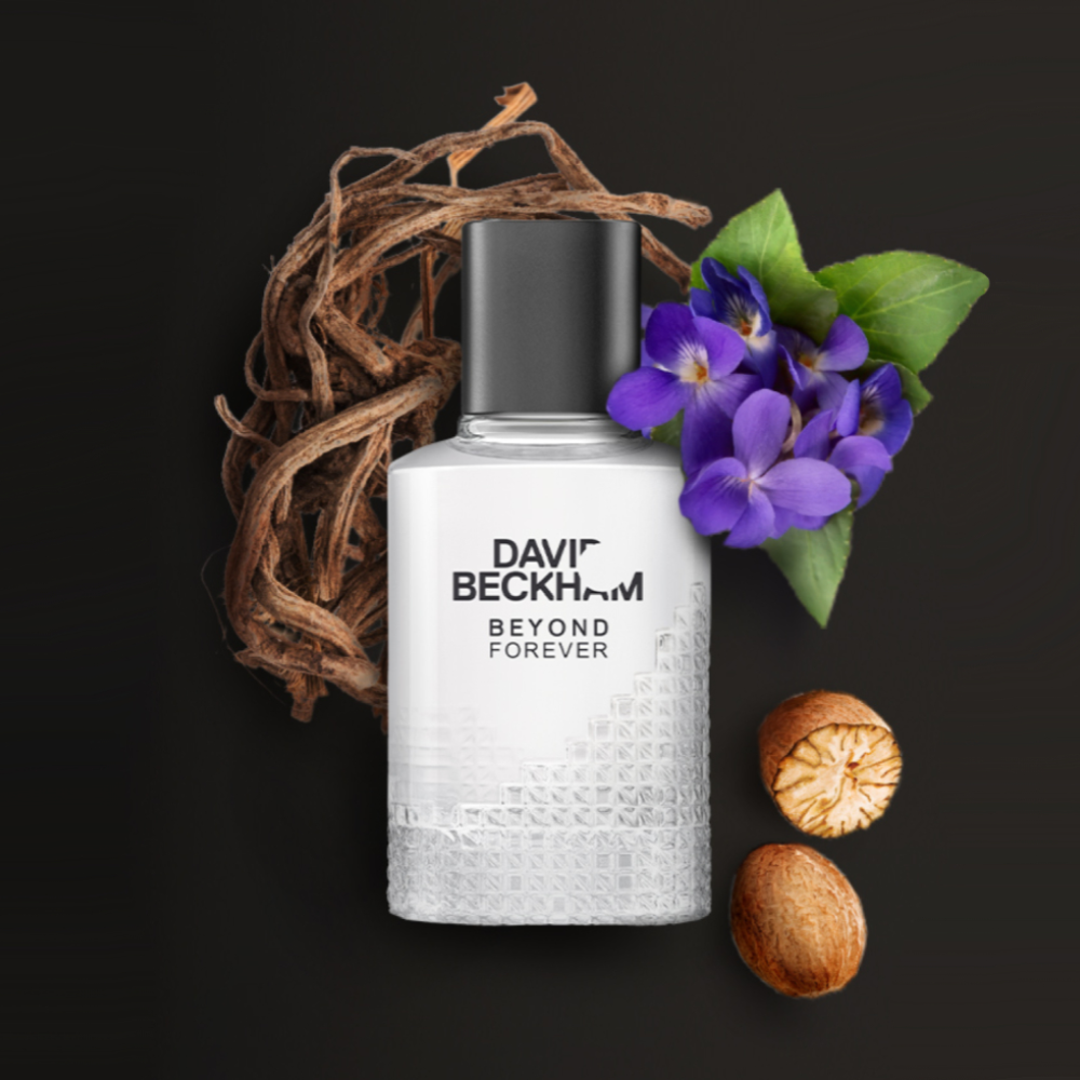 Olfactive pyramid
KNOW
YOUR SCENT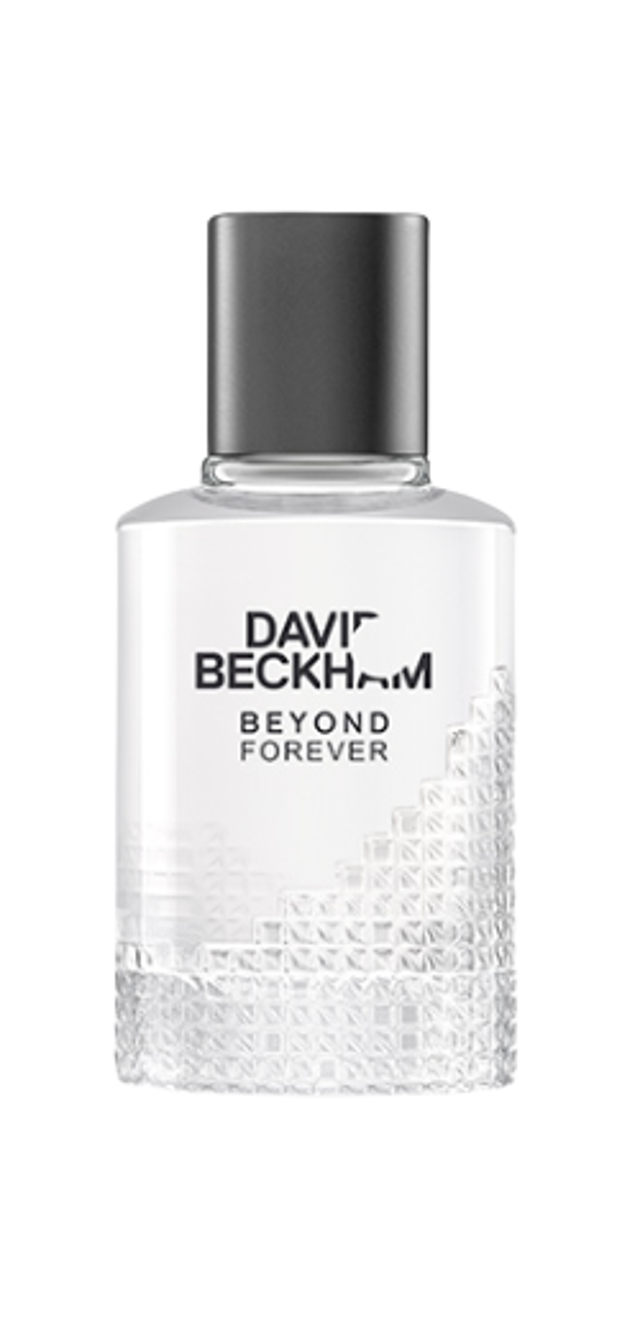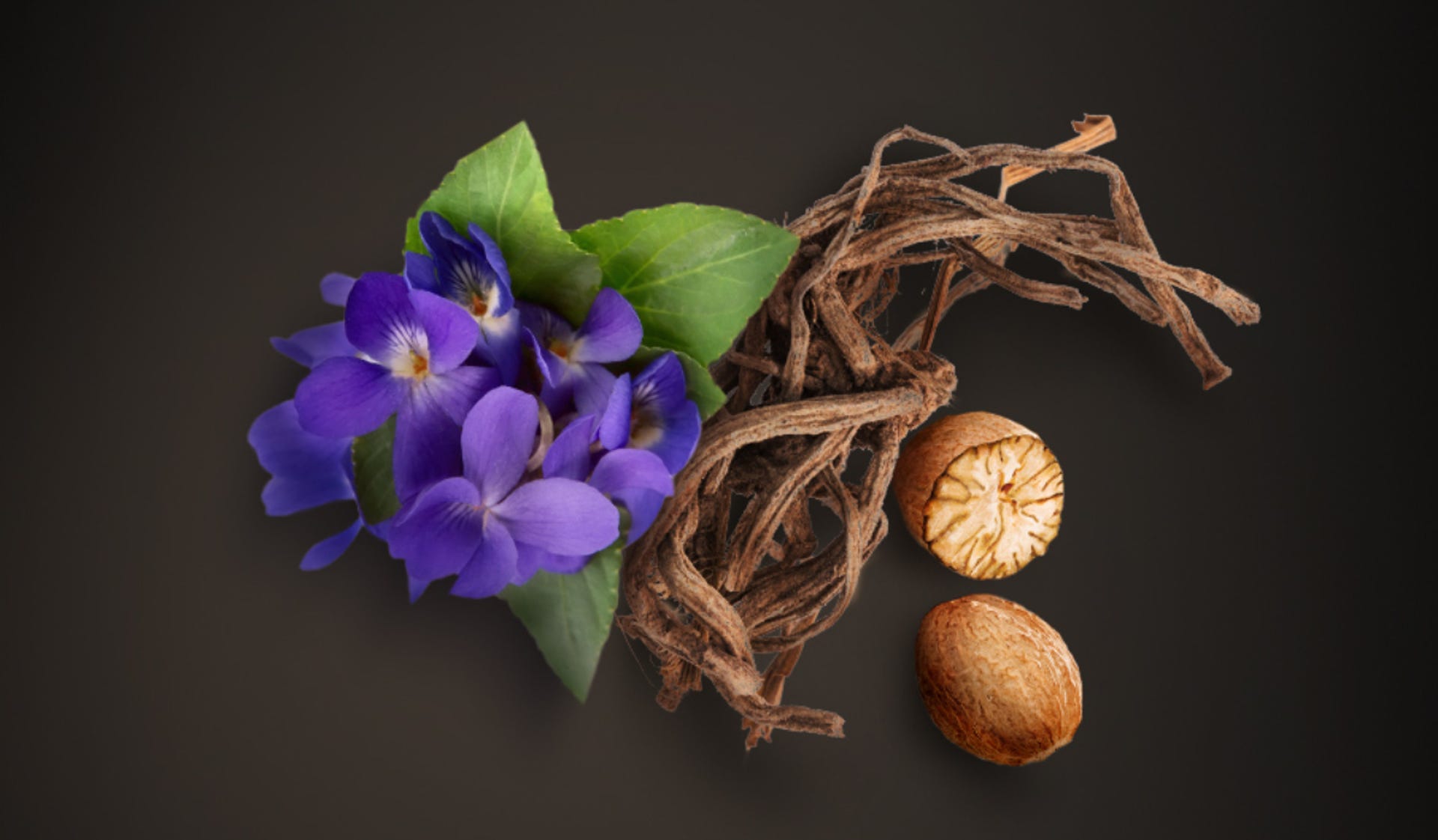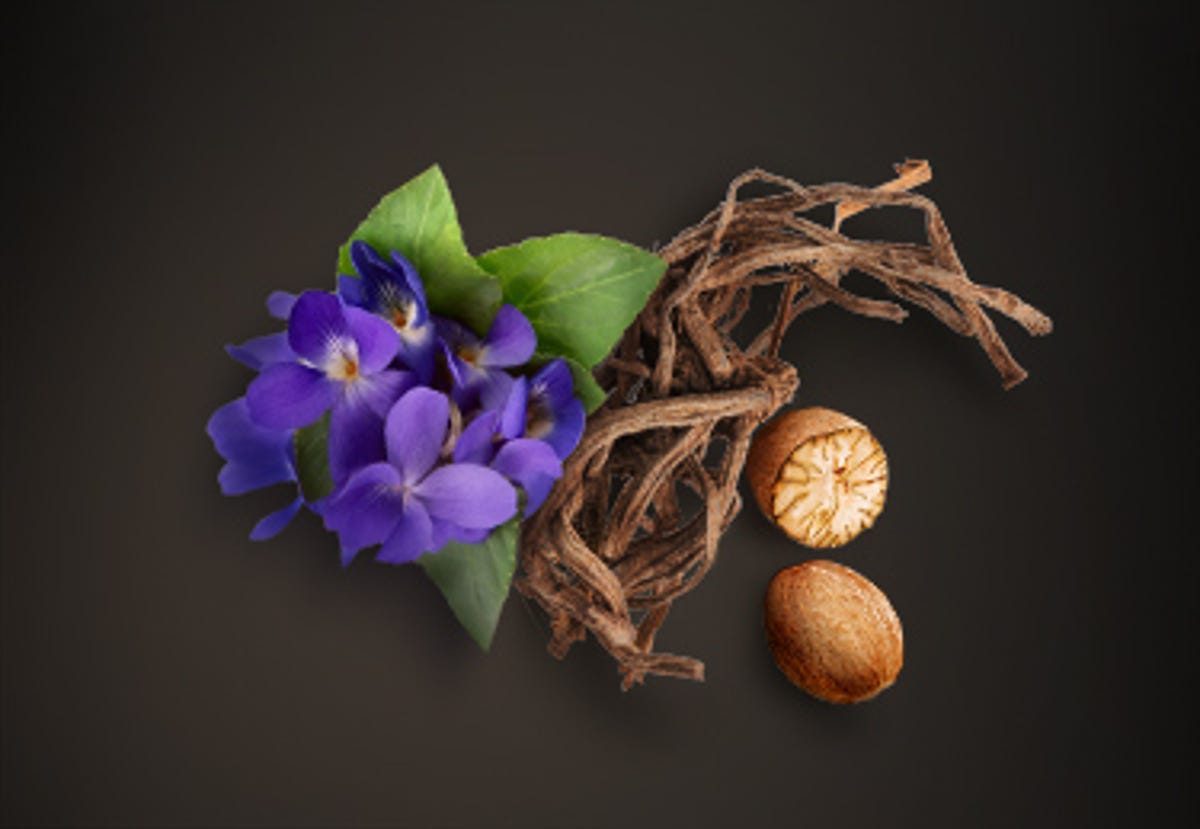 TOP NOTES
Beyond Forever by David Beckham opens with vibrant nutmeg and hints of bergamot.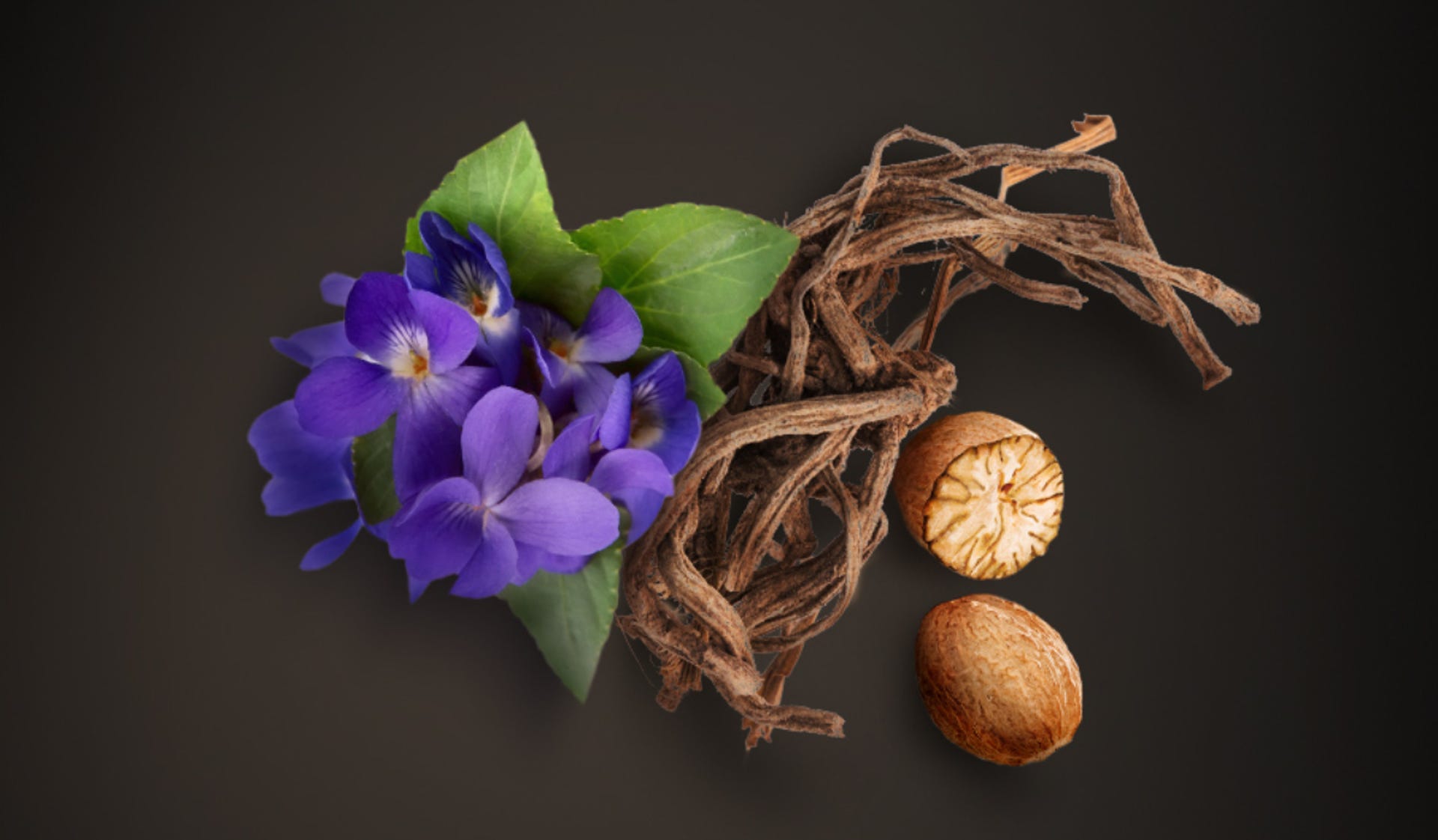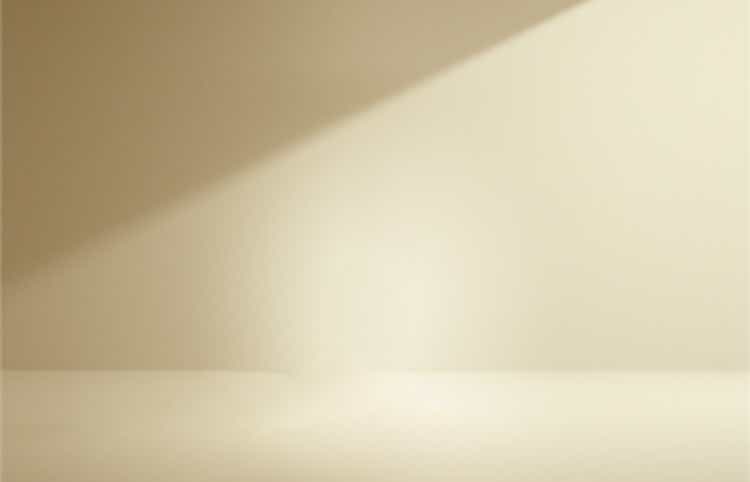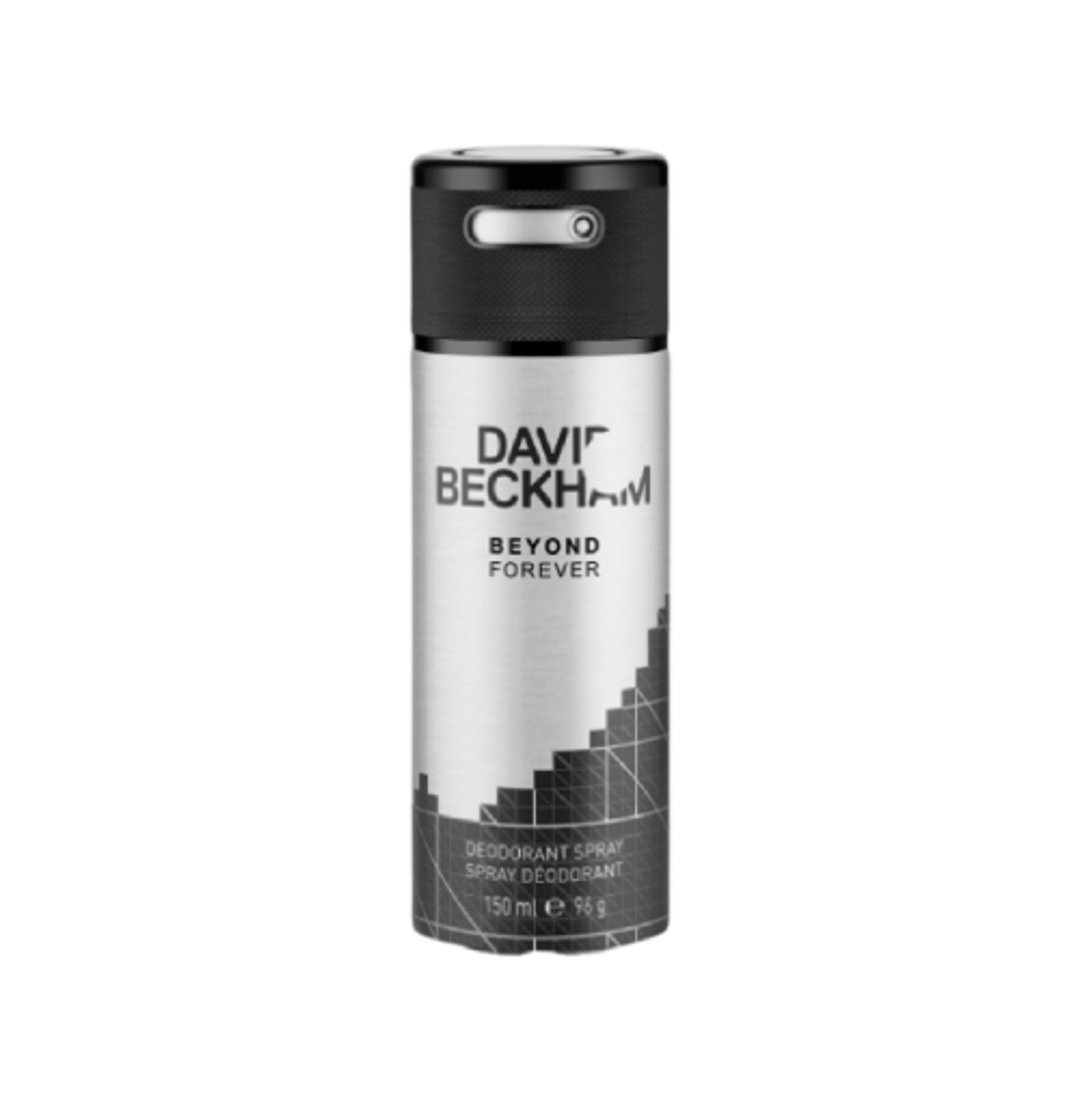 Deodorant Body Spray
150ml
Fragrance is one of the essentials of your grooming routine. Learn the secrets to applying your signature scent and help it last all day long.
Discover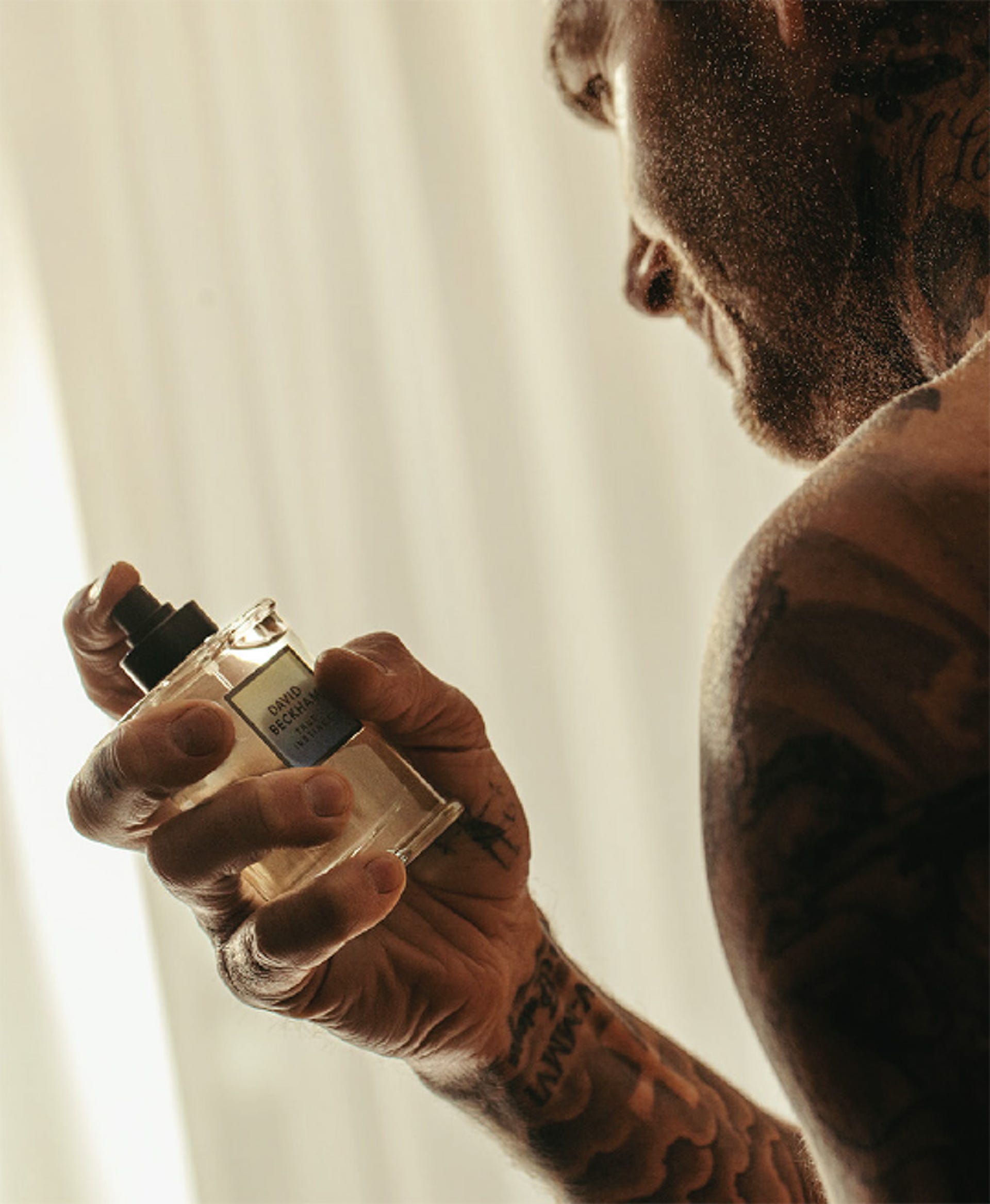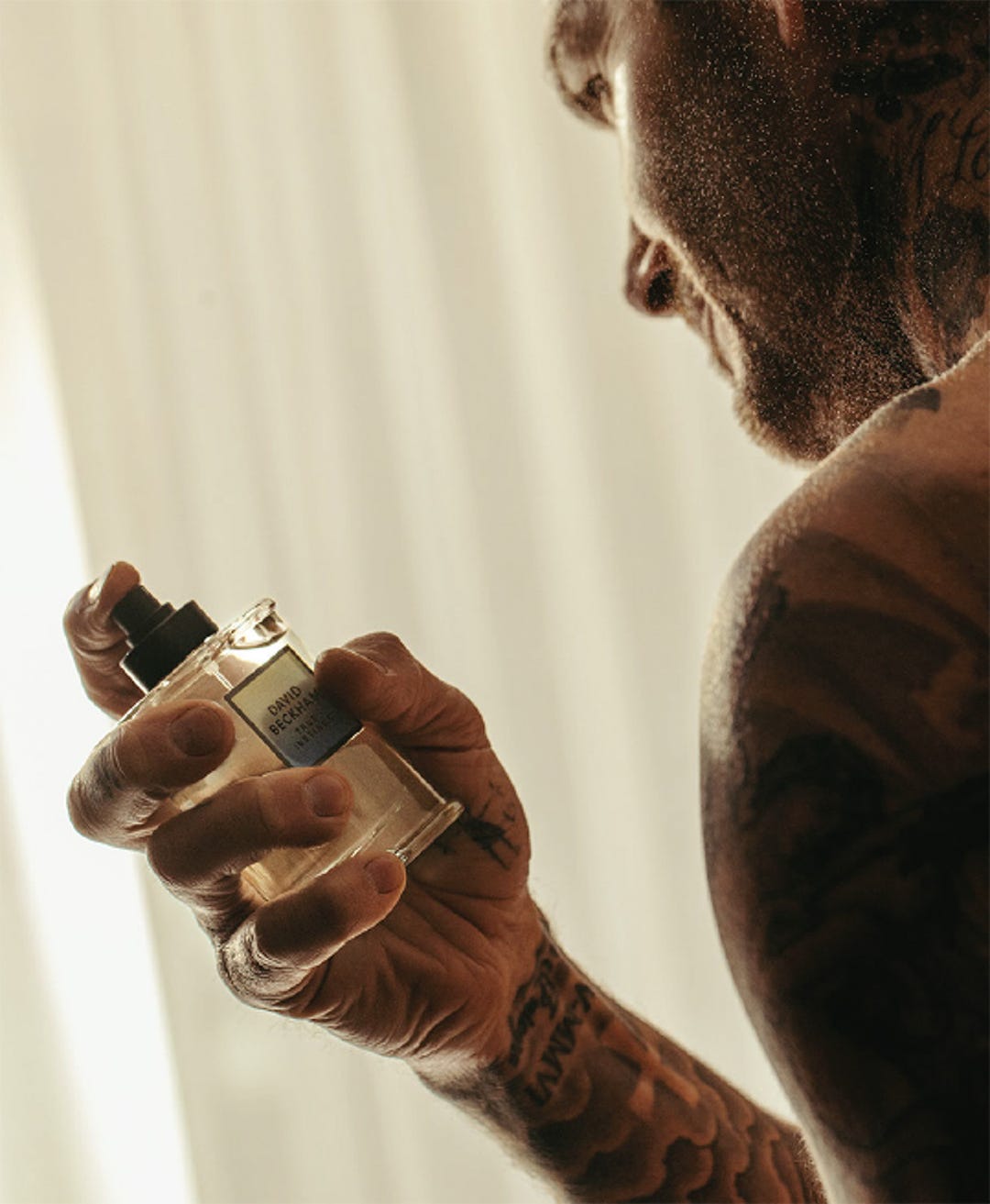 OUR PRODUCTS
PRODUCT
FAMILIES