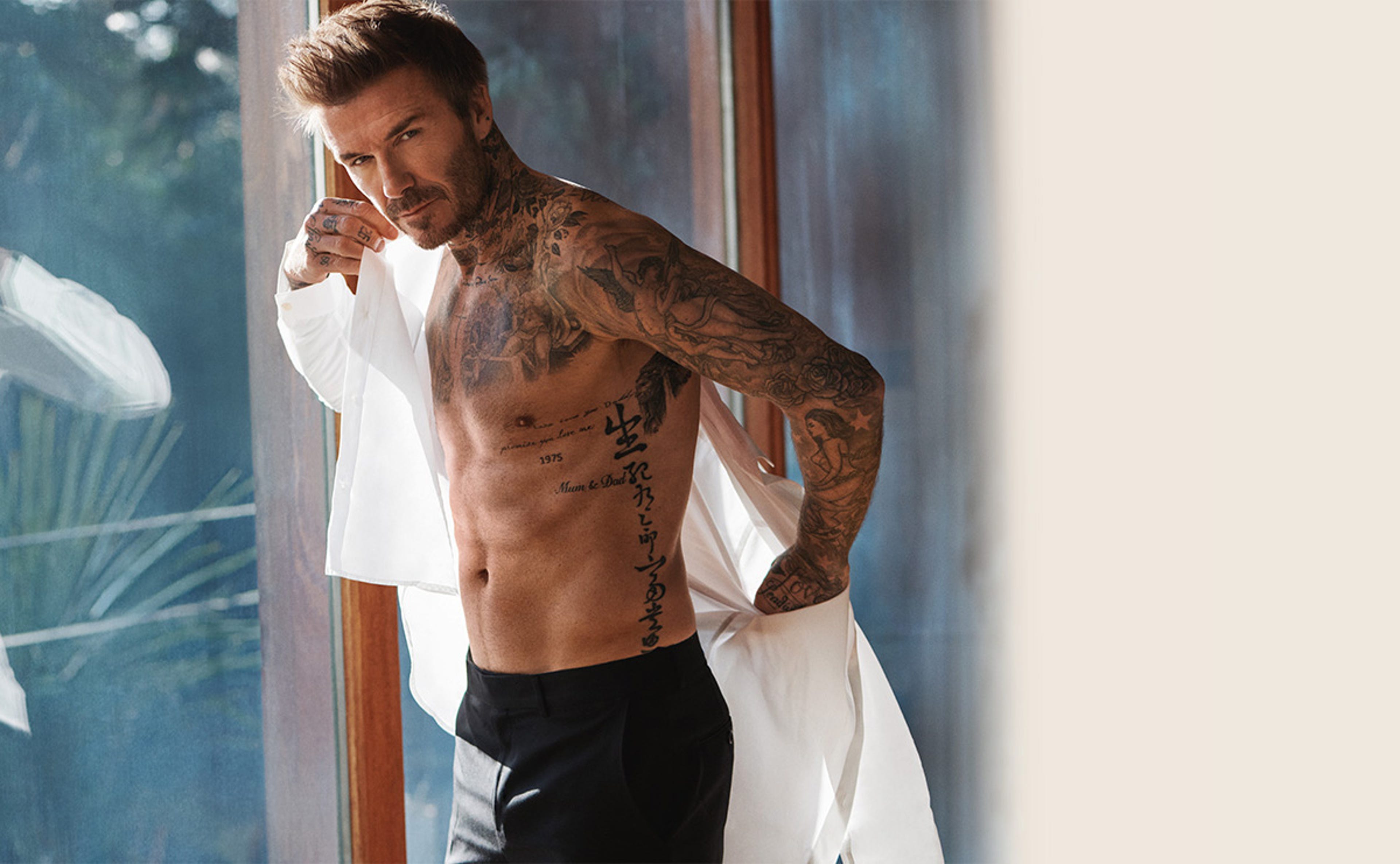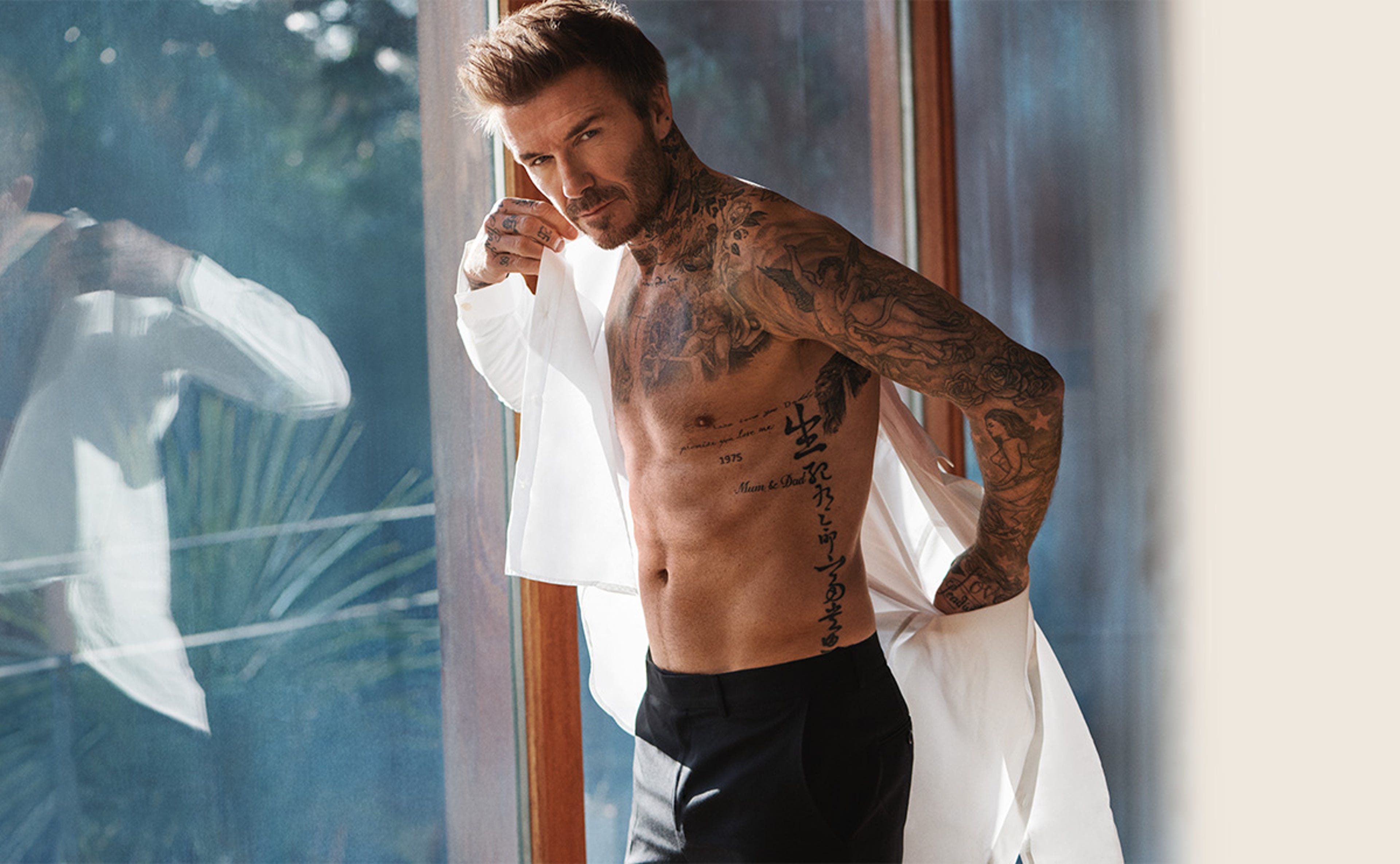 "Scent has always played a significant role in my life; for me, there is no stronger memory than smell. Each of my fragrances captures and evokes a different feeling or personal experience."
David Beckham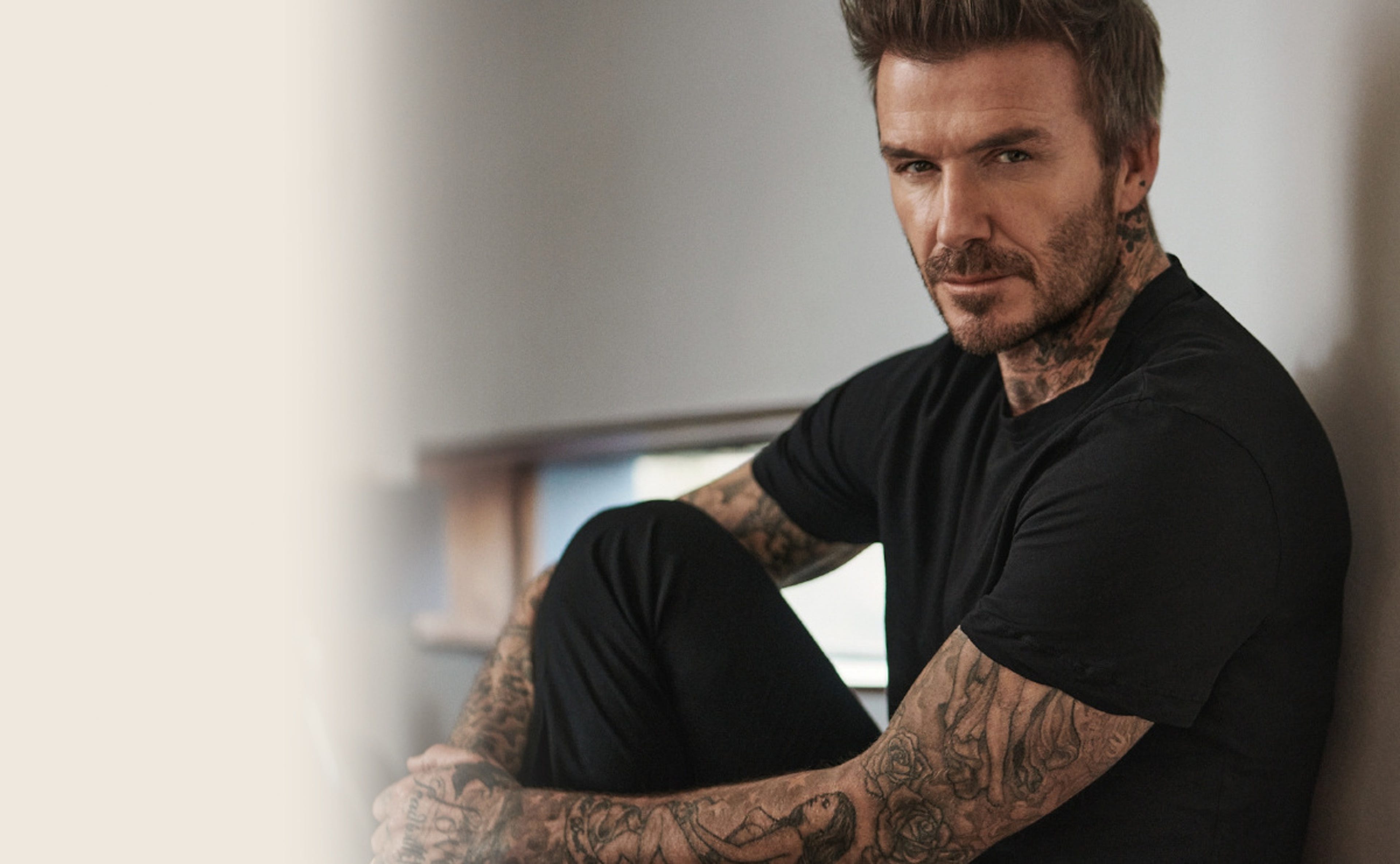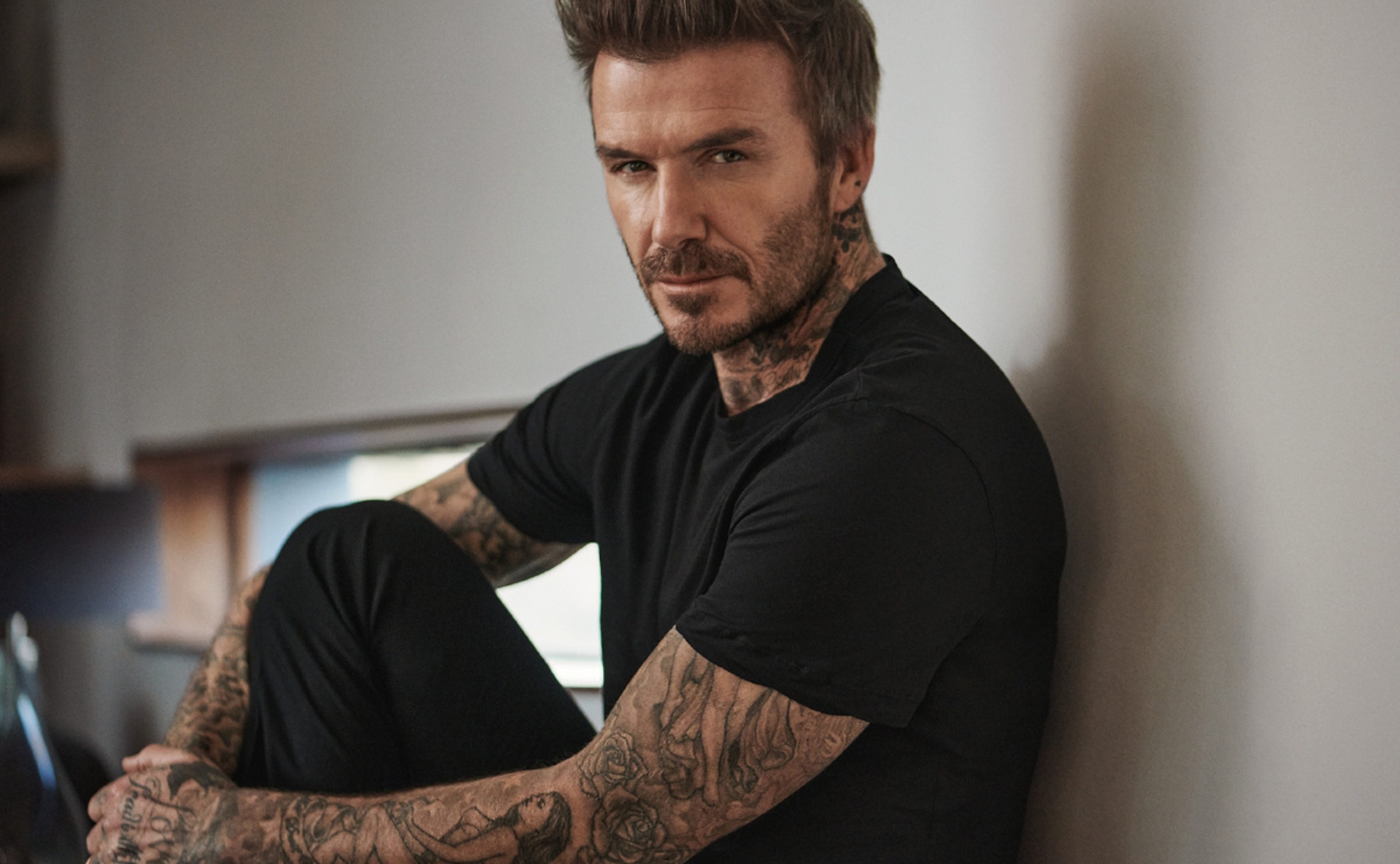 Biography
David Beckham's journey tells a story of hard work, integrity and commitment. A world-renowned football player, influential businessman and global style icon, David has accomplished his extraordinary goals through dedicated effort whilst remaining true to himself.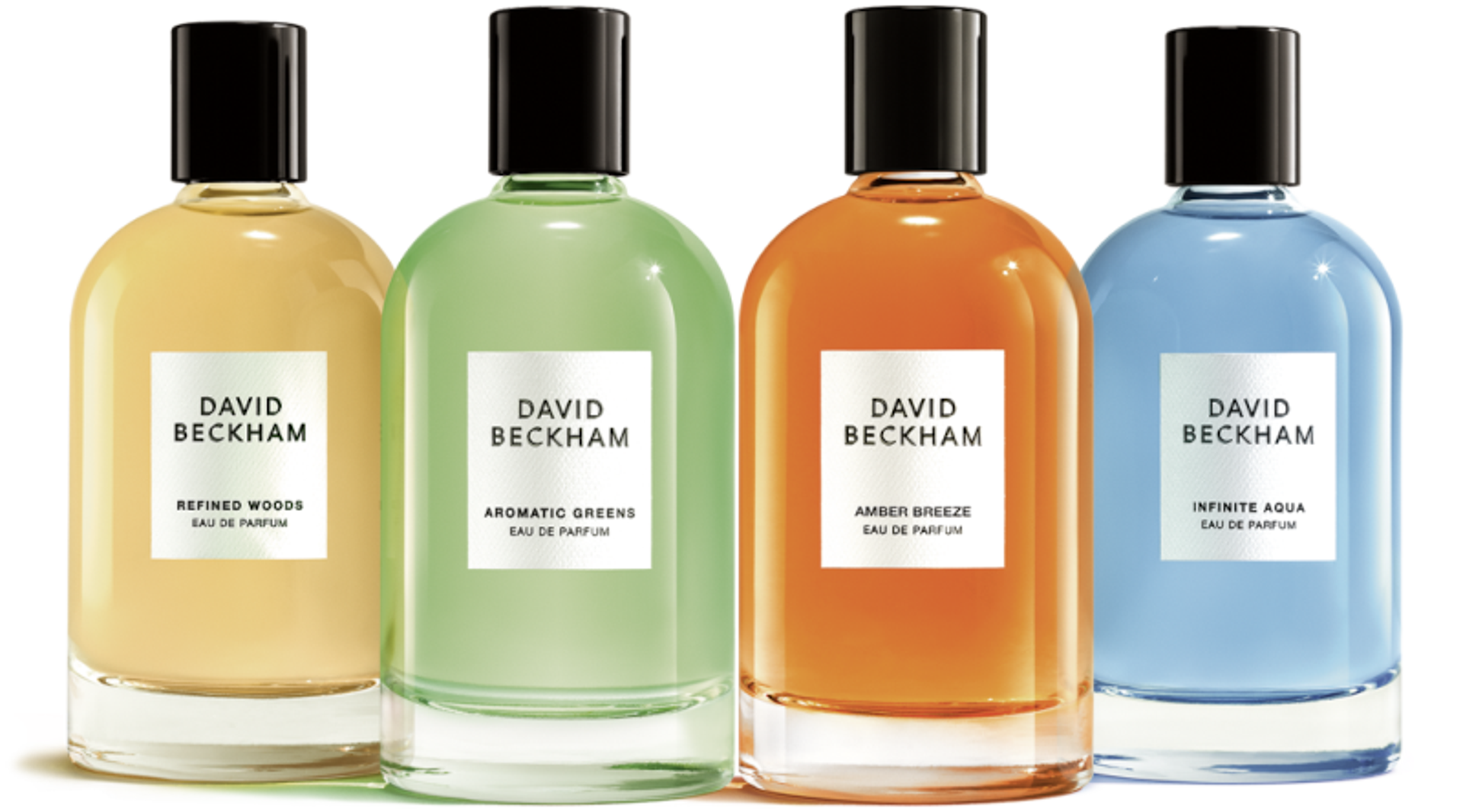 THE COLLECTION
Keep an open mind to new adventures.
Be inspired by refined scents that evoke a sense of place.
Discover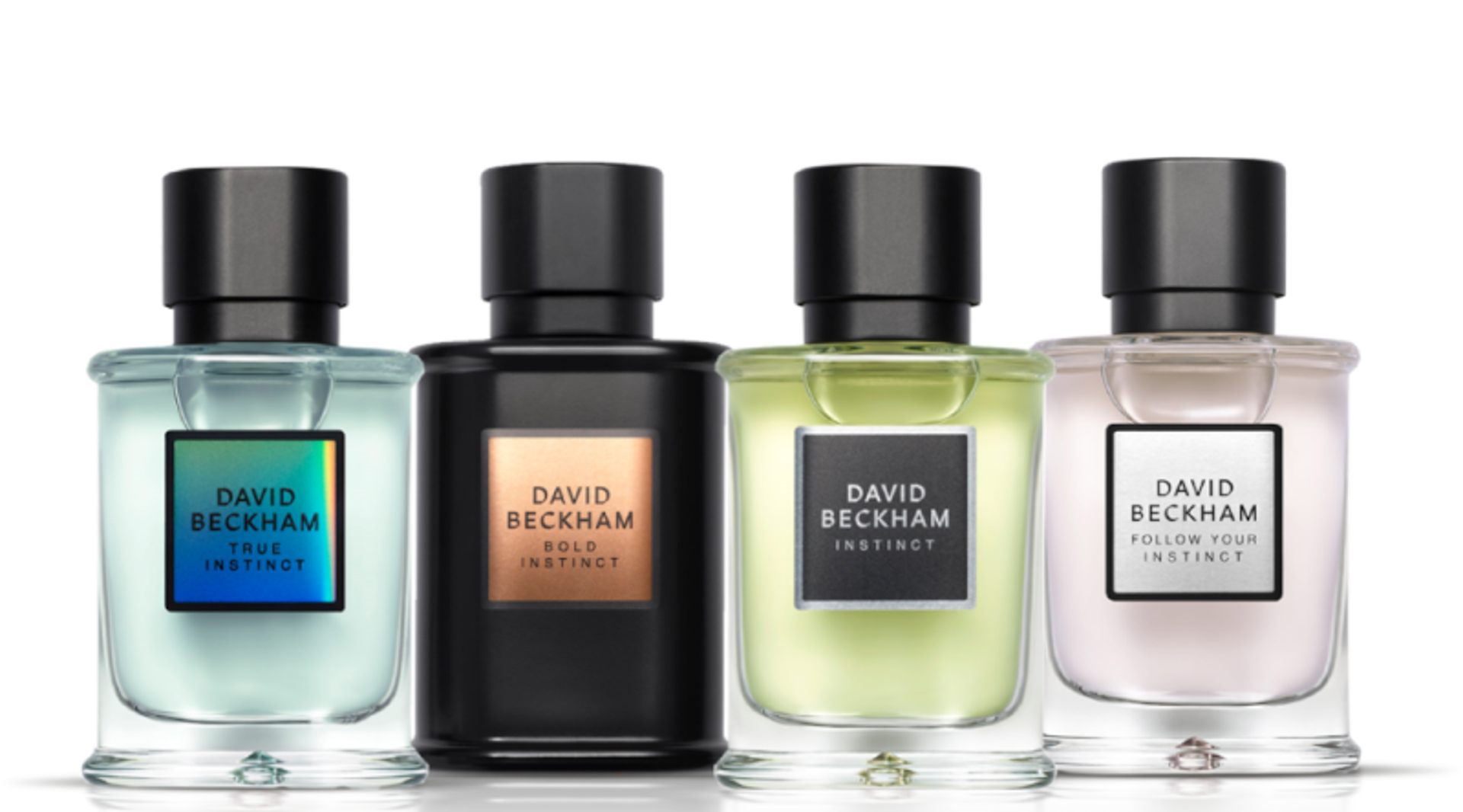 INSTINCT
Earn your success.
Follow your intuition with charismatic fragrances that convey confidence.
Discover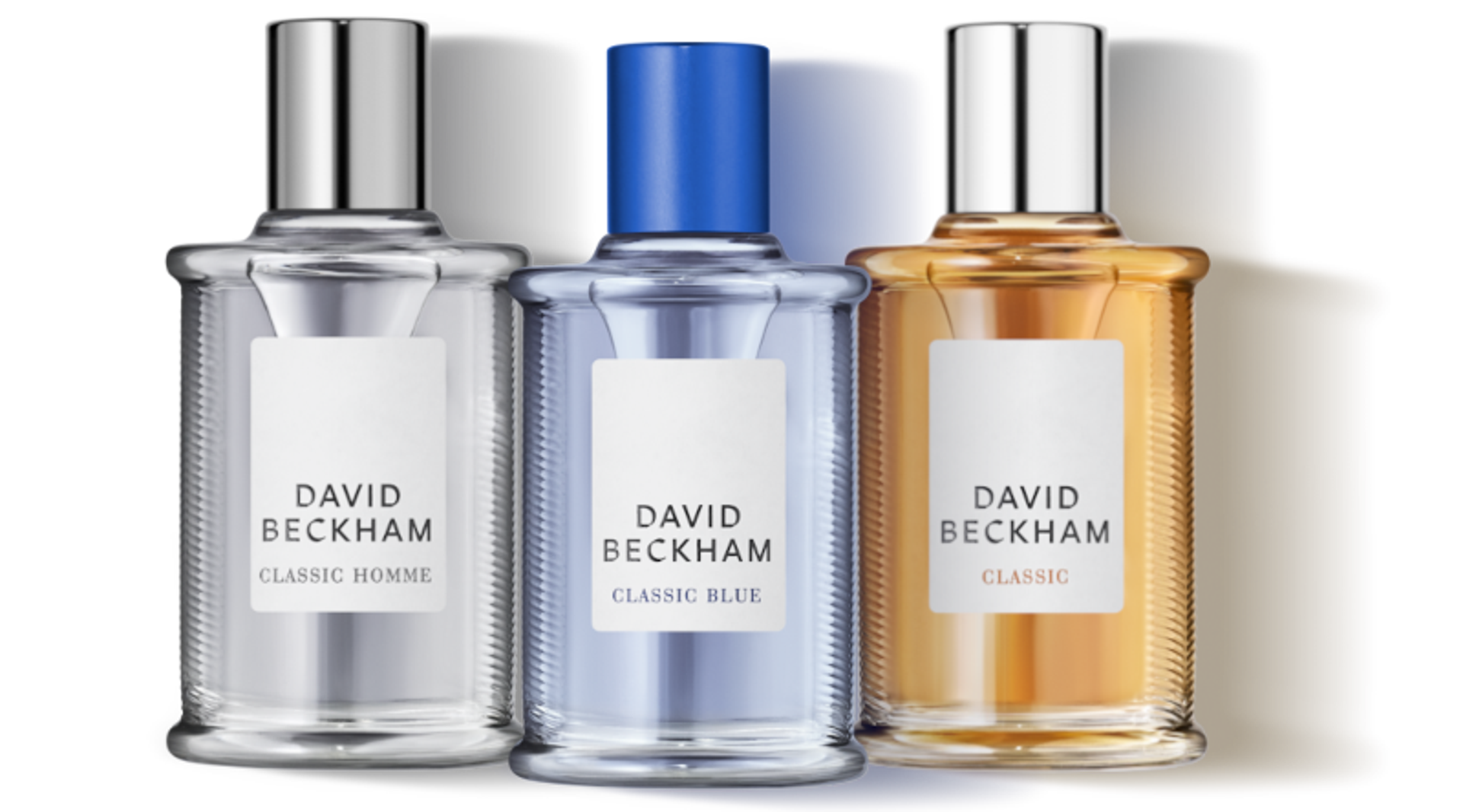 CLASSIC
Stay true to yourself.
Discover an iconic fragrance collection that captures the power of the classics.
Discover
David Beckham fragrances are created in partnership with renowned master perfumers. Honouring the classic art of fragrance design, each composition is skillfully crafted with high-quality ingredients to produce unique and captivating sensory experiences.
Discover
Explore other David Beckham fragrance lines
Explore.