The Collection
Refined Woods
A scent like exploring exotic places, woody, spicy and a dash of new discoveries.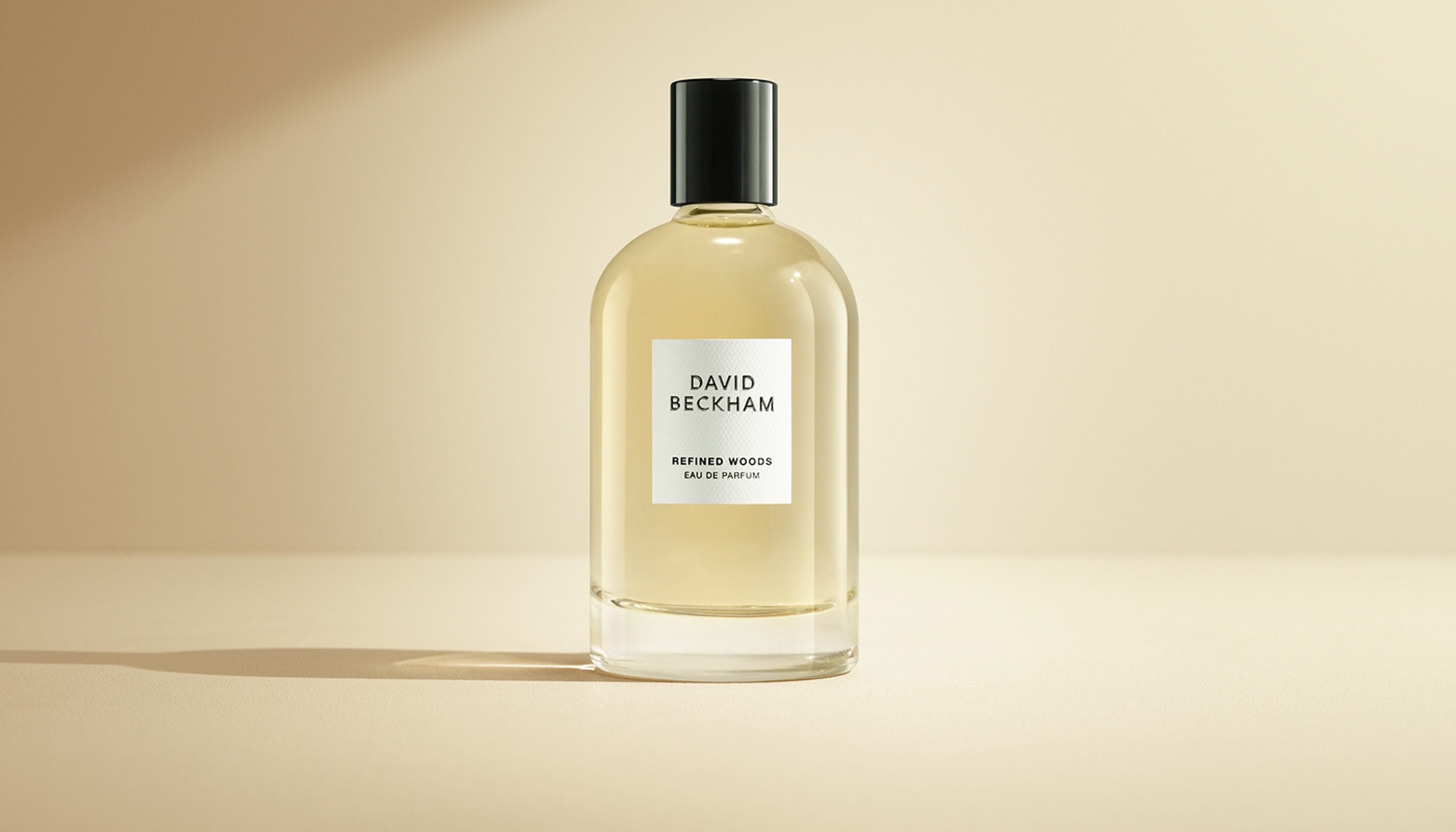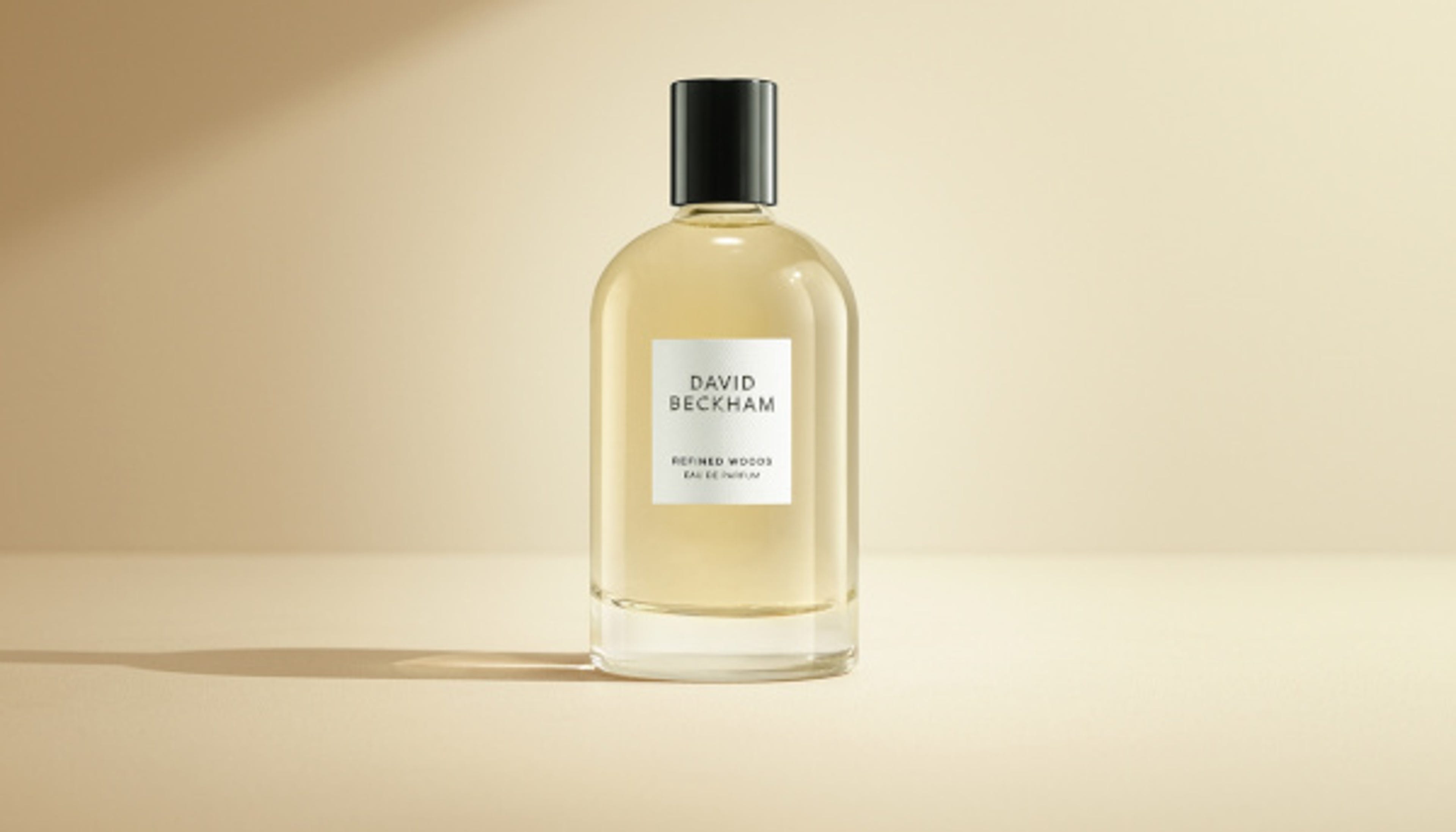 Inspired by David's love of taking to the open road to explore different landscapes, cultures and cuisines, this warm and sensual scent is a celebration of travel and discovery, where the journey is the reward.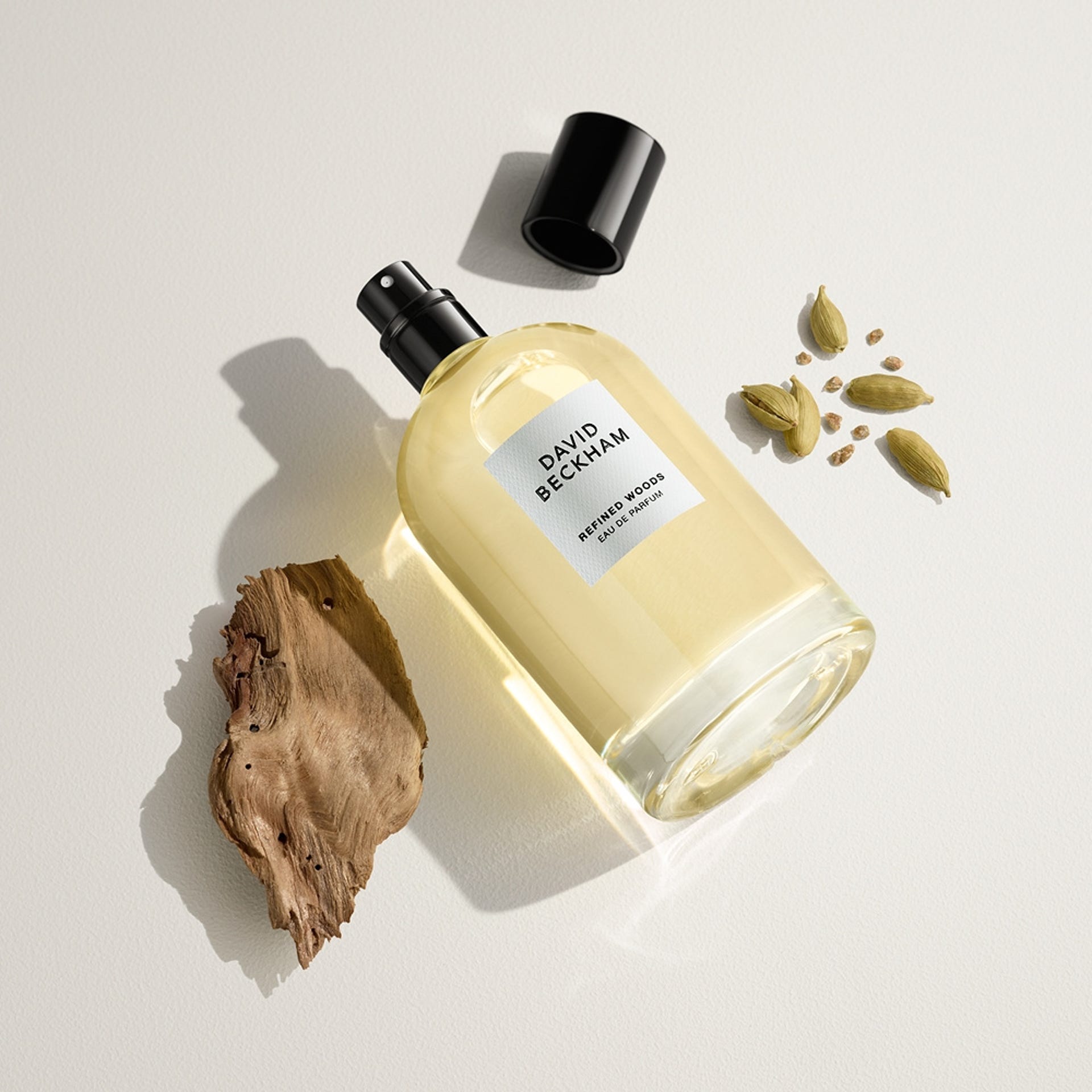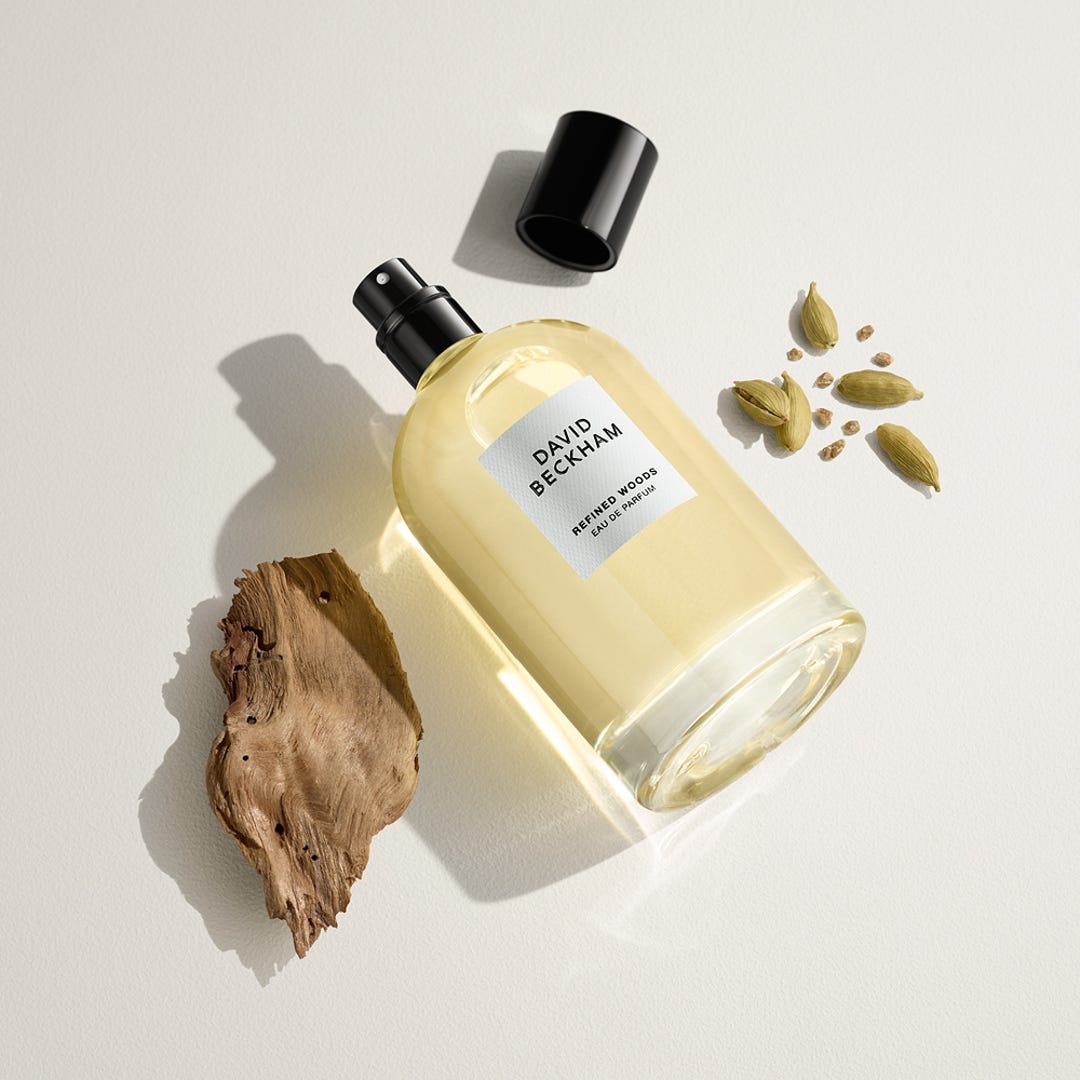 Olfactive pyramid
KNOW
YOUR SCENT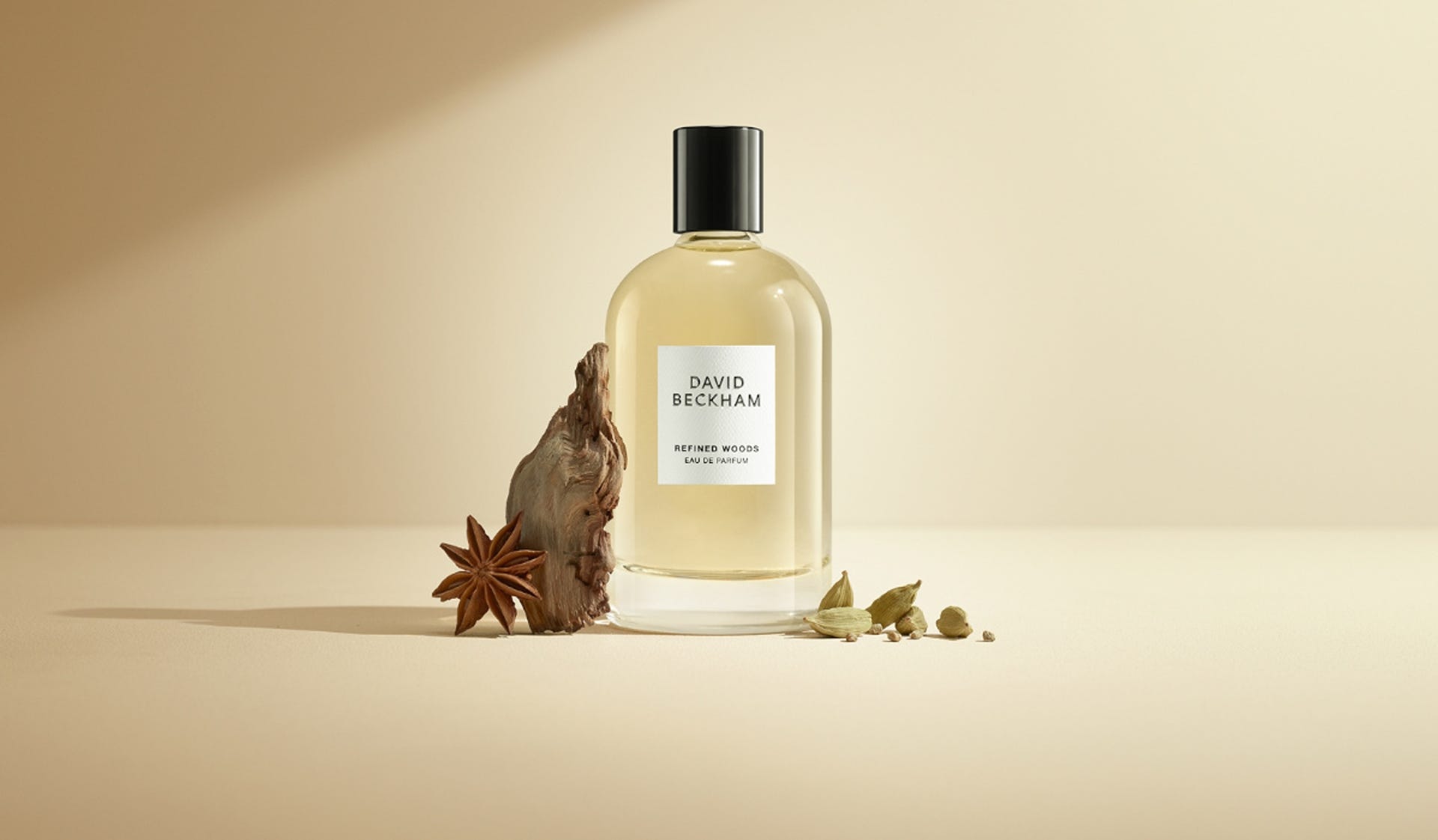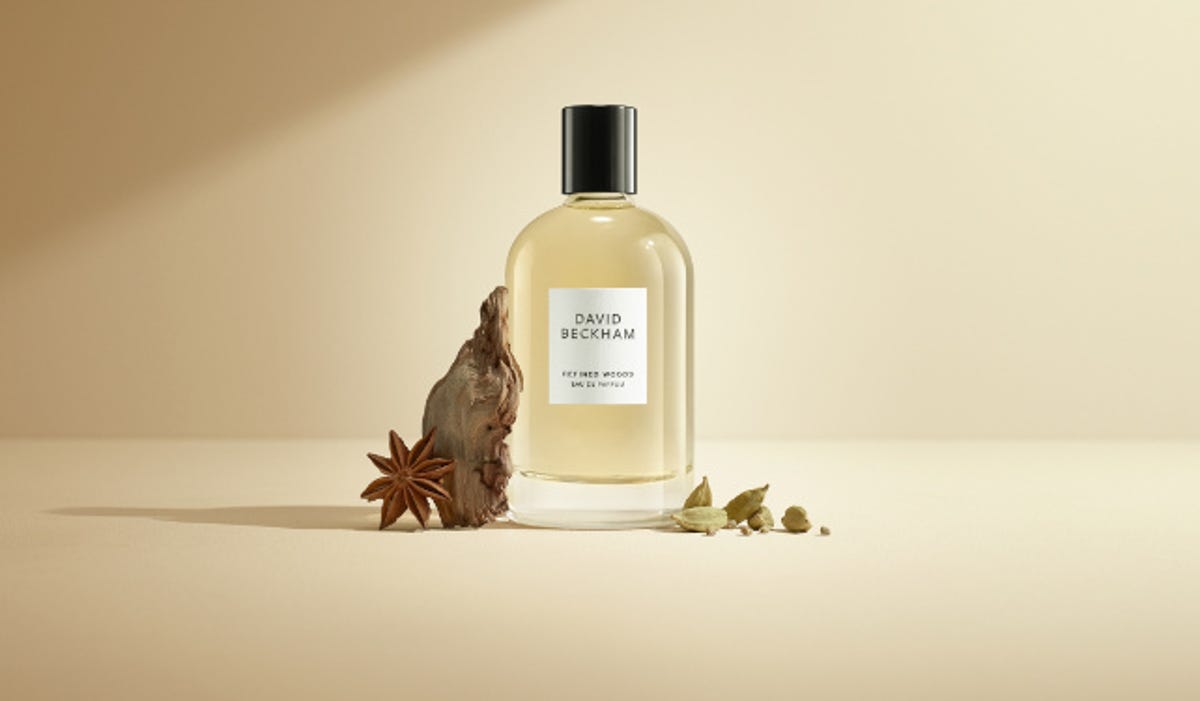 TOP NOTE
The fragrance opens with a spicy-herbaceous infusion of cardamon and clary sage mixed with a citrusy cedrat note.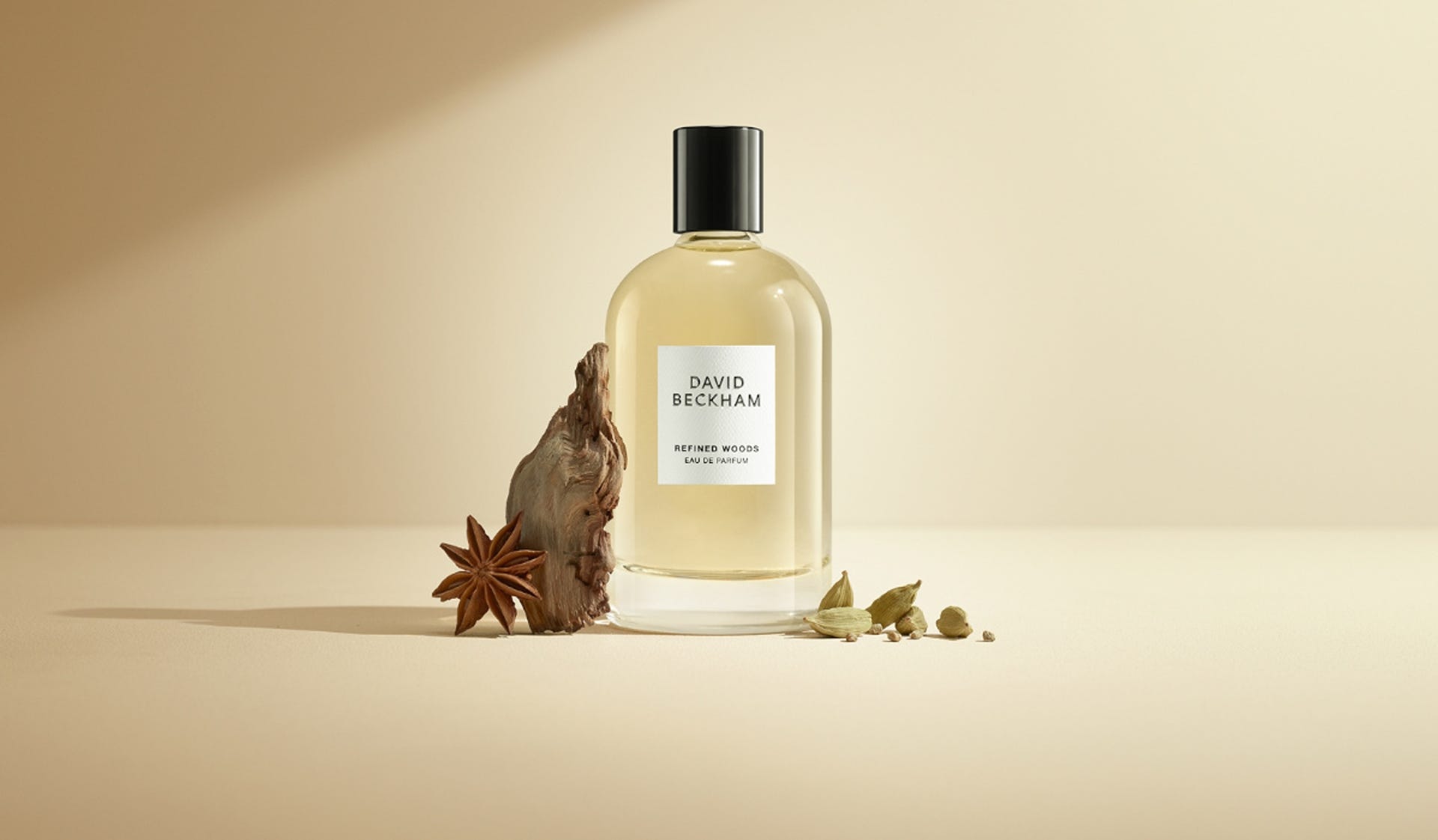 Fragrance is one of the essentials of your grooming routine. Learn the secrets to applying your signature scent and help it last all day long.
Discover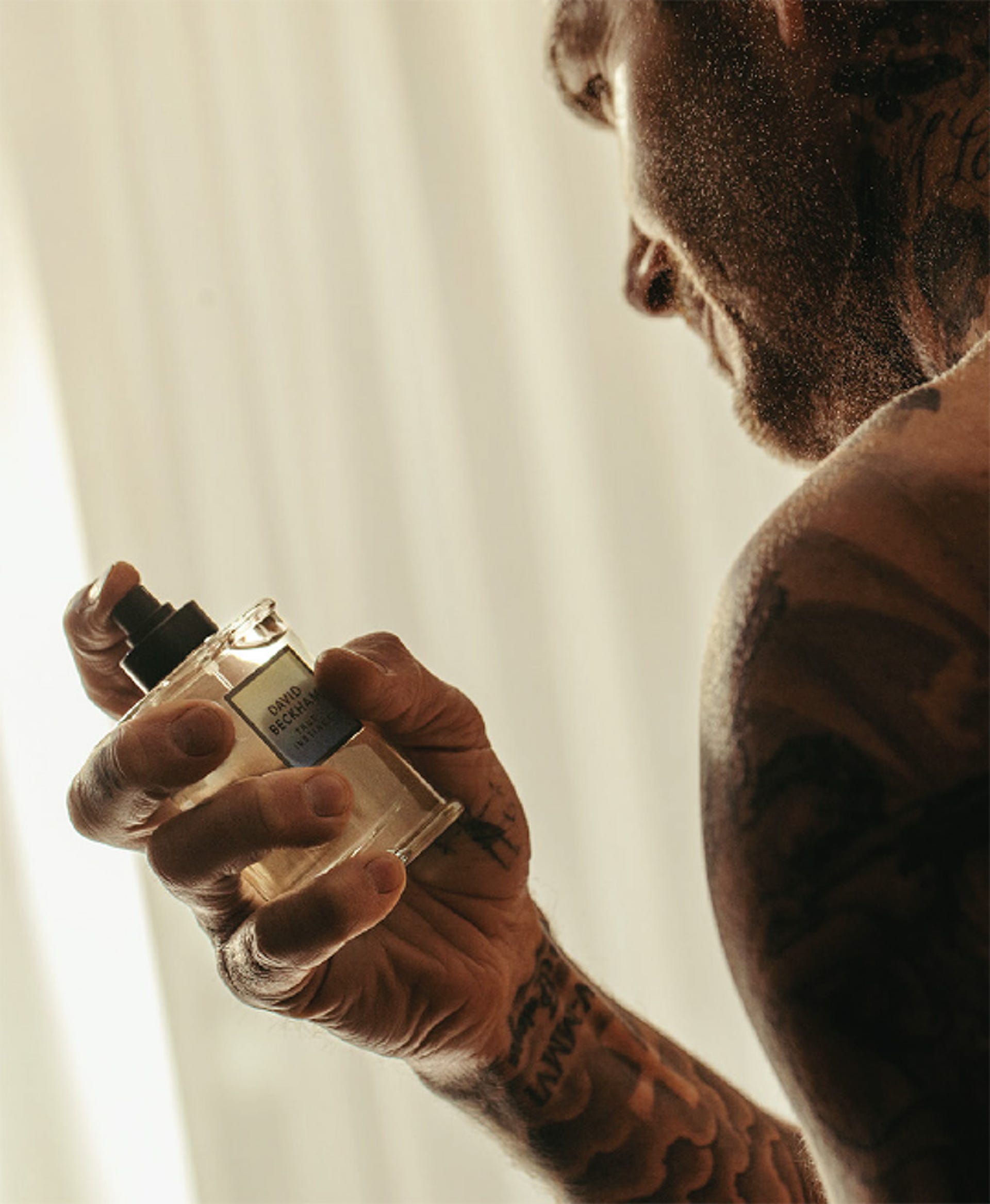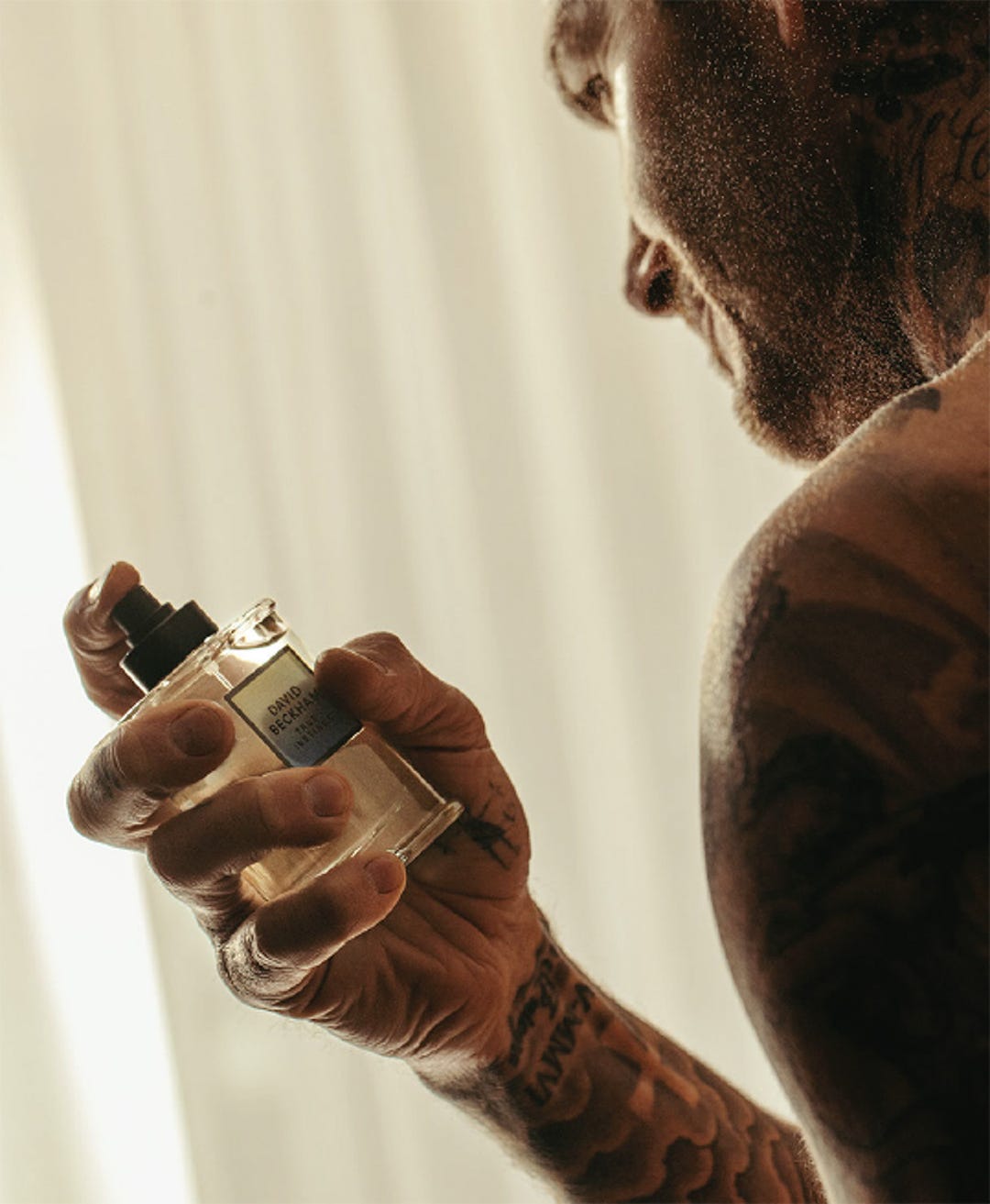 OUR PRODUCTS
PRODUCT
FAMILIES