The Collection
Amber Breeze
Amber Breeze is a long-lasting ambery aromatic scent, like the most beautiful sunset - fresh and warm with endless possibilities.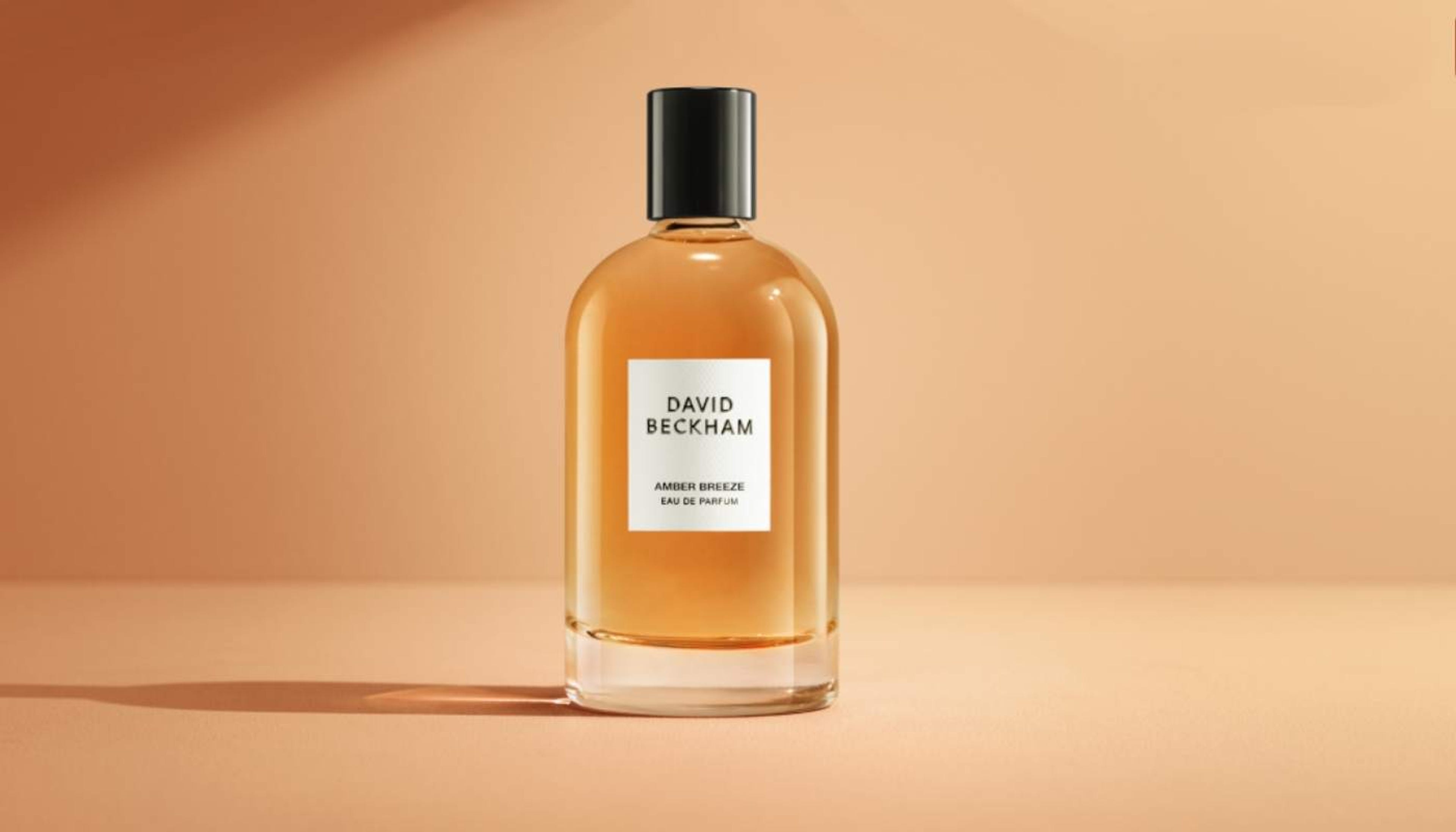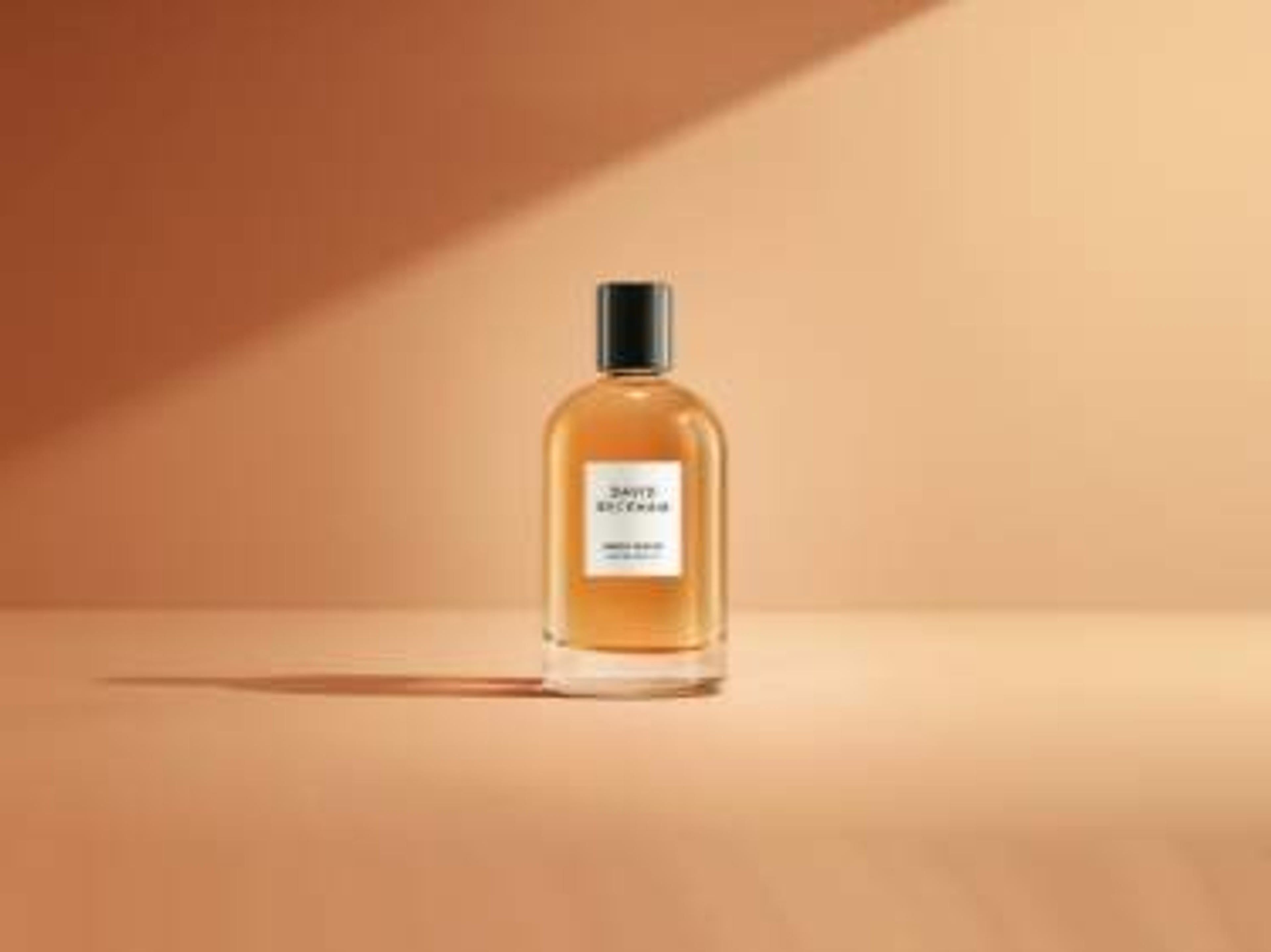 Designed for evening wear and special occasions, this intense and long-wearing eau de parfum is David's personal invitation to enjoy tonight and hit the open road again tomorrow. Embark on a new chapter of experiences that intensify as the sun goes down.
Olfactive pyramid
KNOW
YOUR SCENT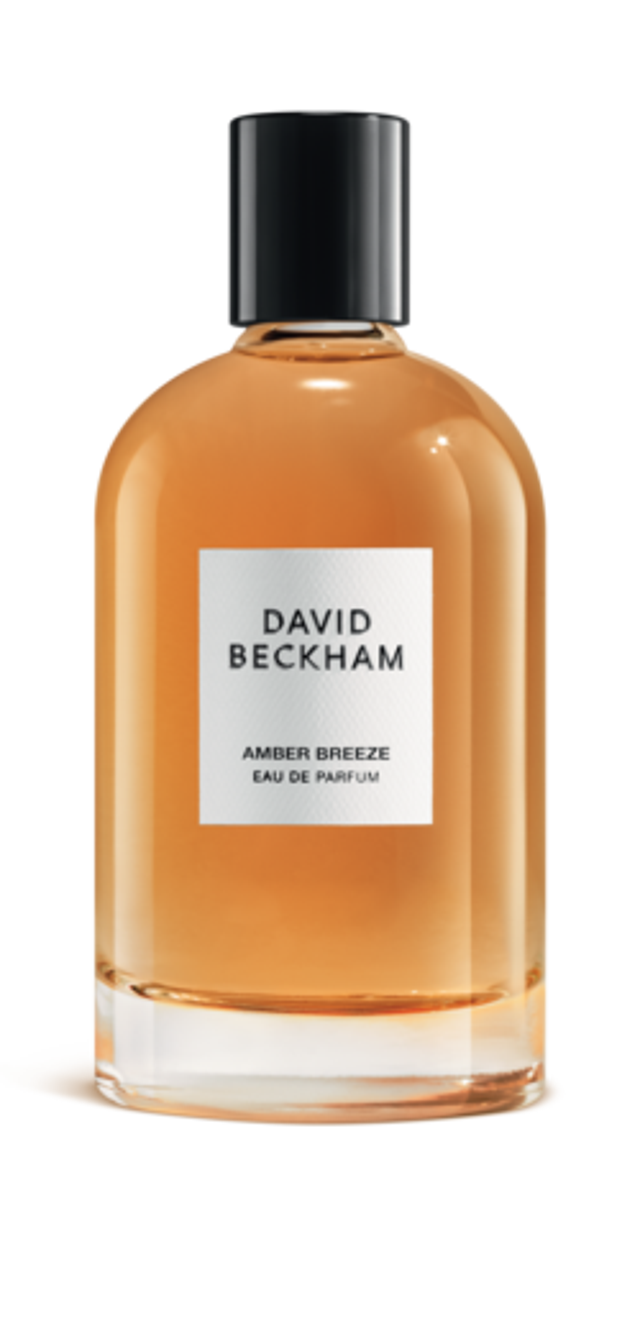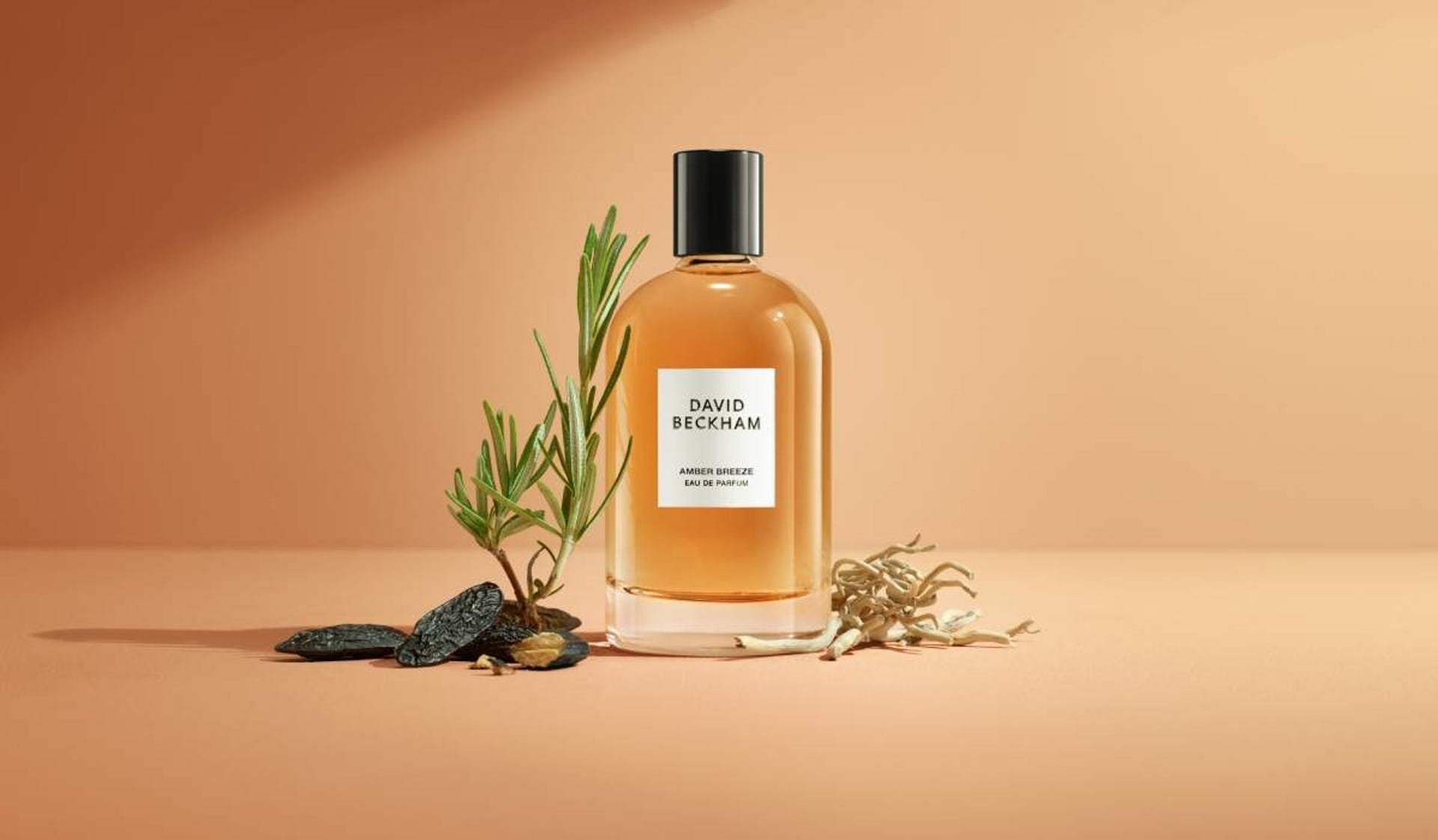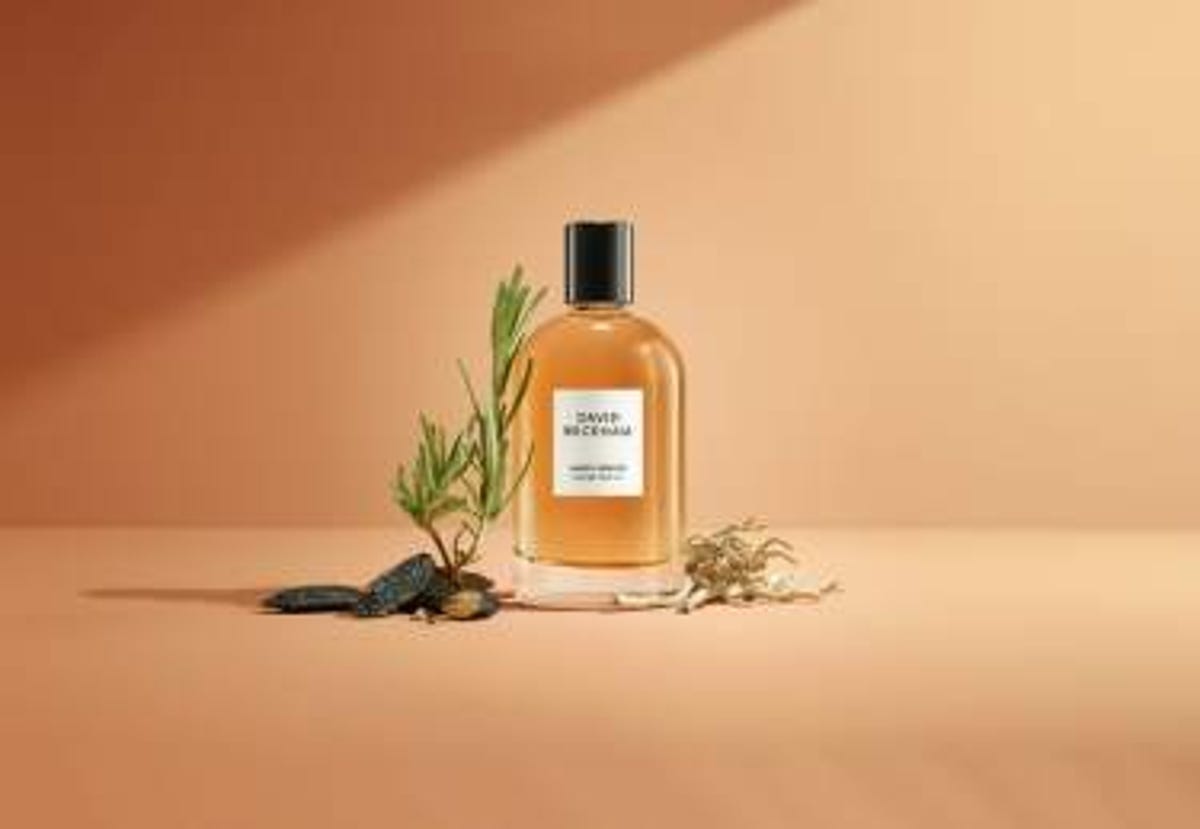 TOP NOTES
It opens with a radiant fusion of zesty bergamot and rosemary with a spicy hit of black pepper.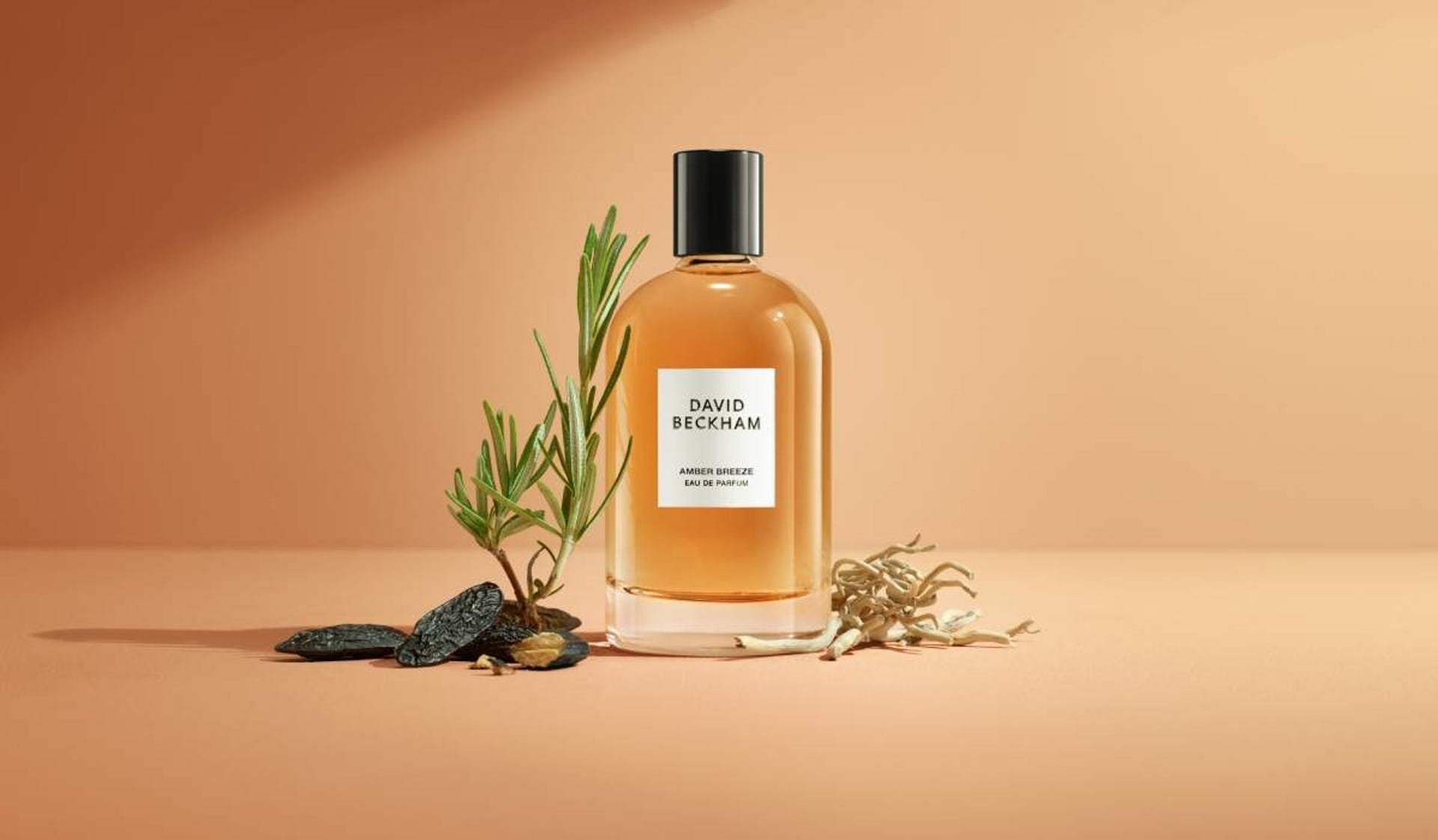 Fragrance is one of the essentials of your grooming routine. Learn the secrets to applying your signature scent and help it last all day long.
Discover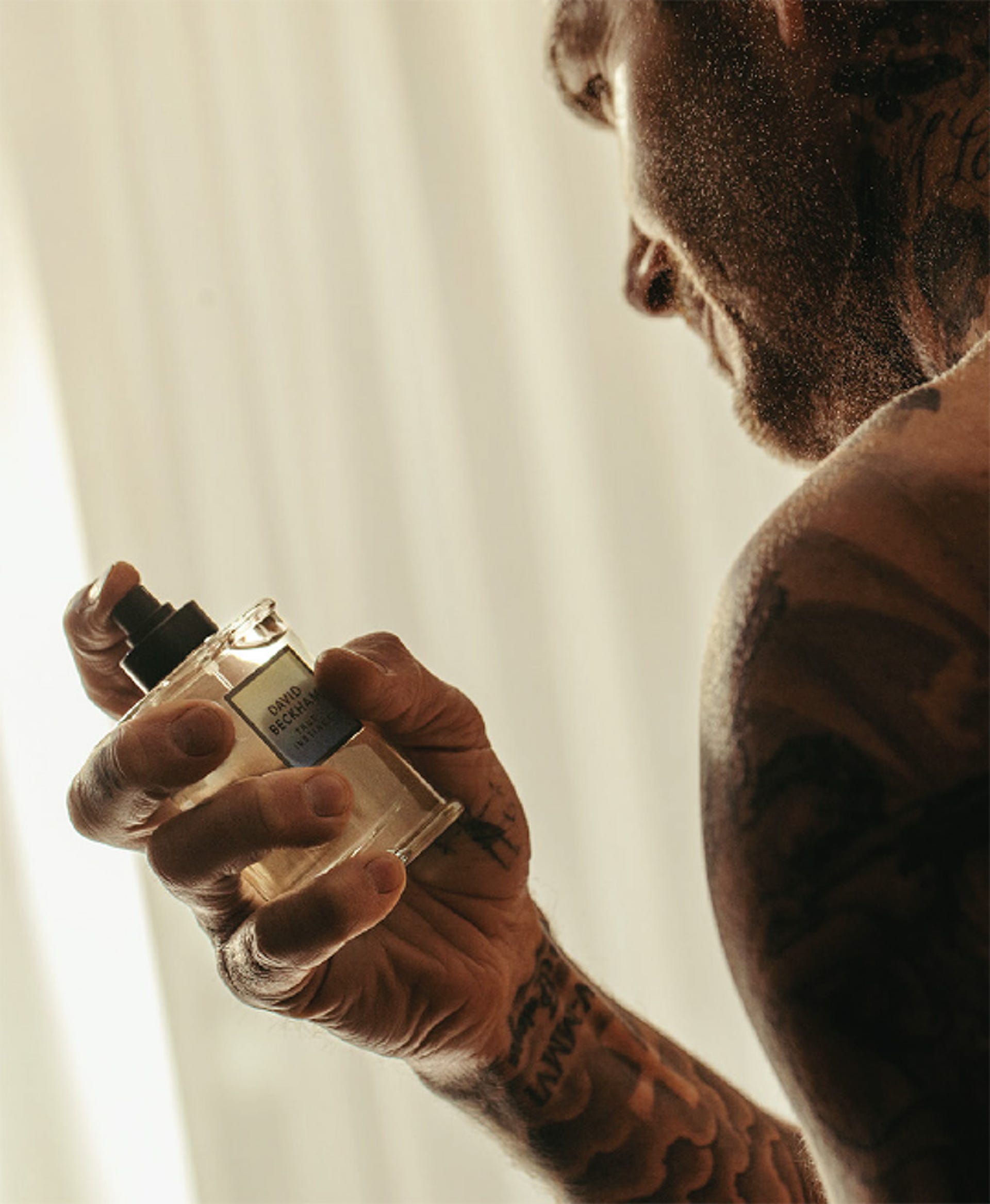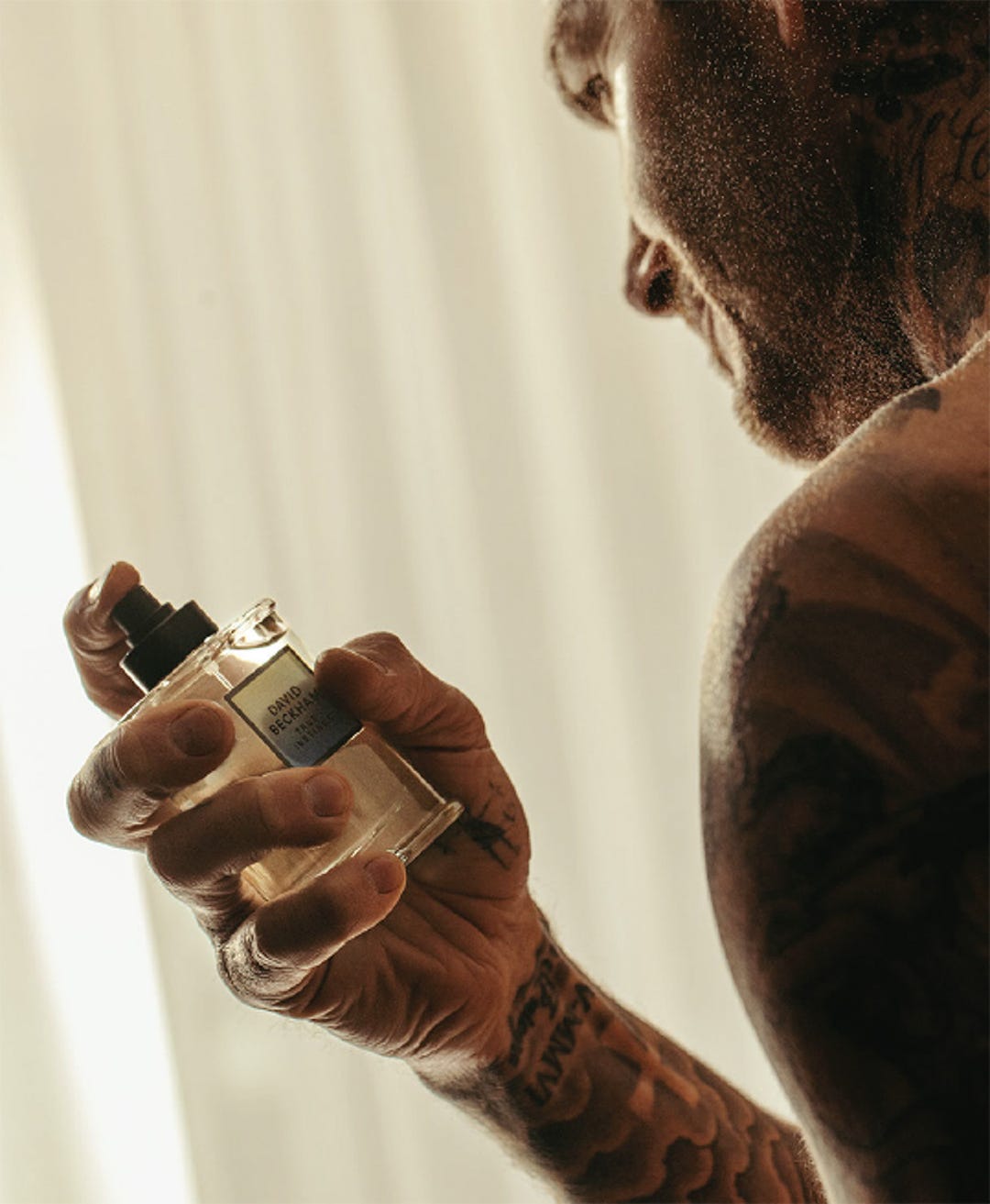 OUR PRODUCTS
PRODUCT
FAMILIES