Instinct
David Beckham Instinct Fragrances
Earn your success. Follow your intuition with charismatic fragrances that convey confidence.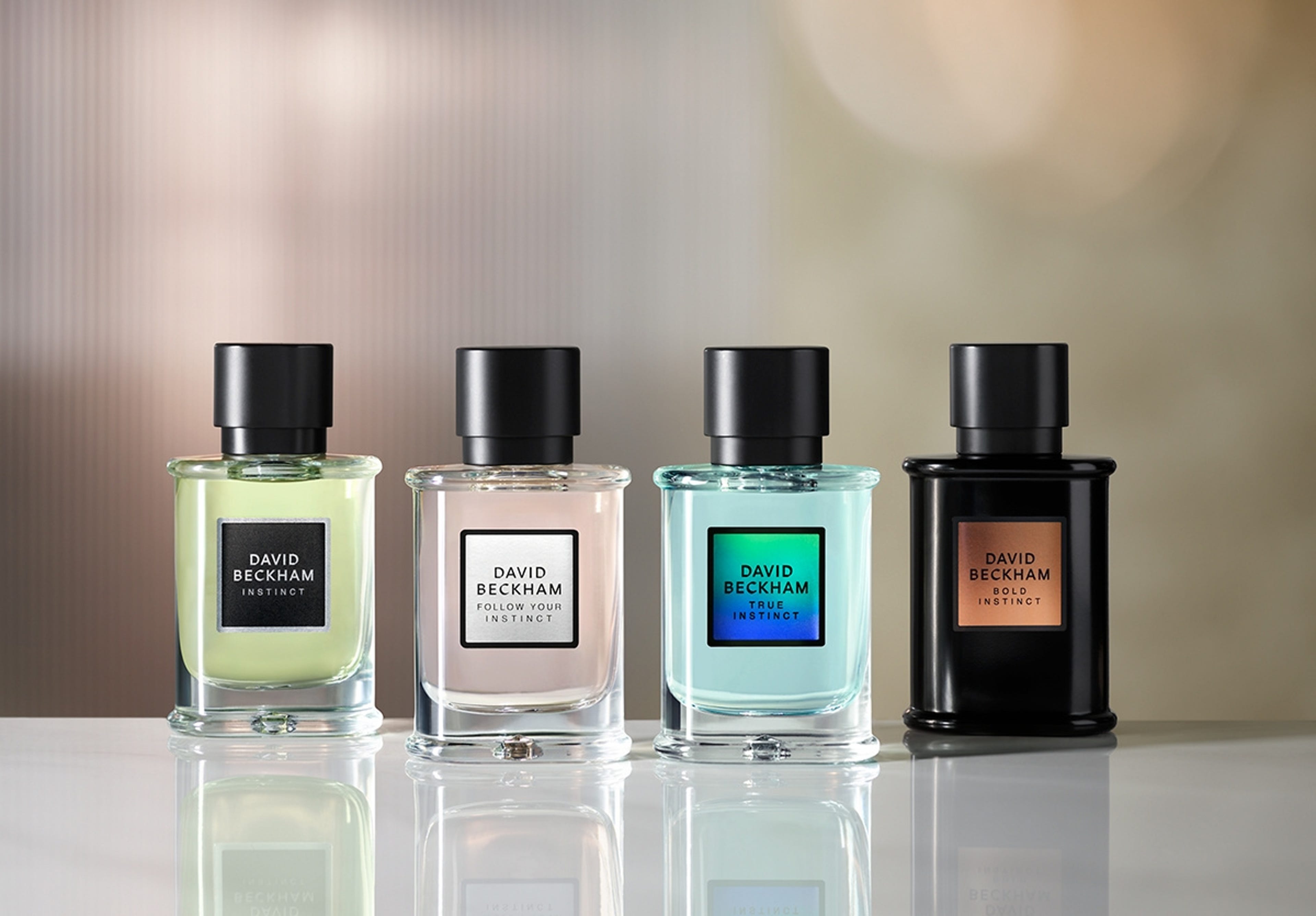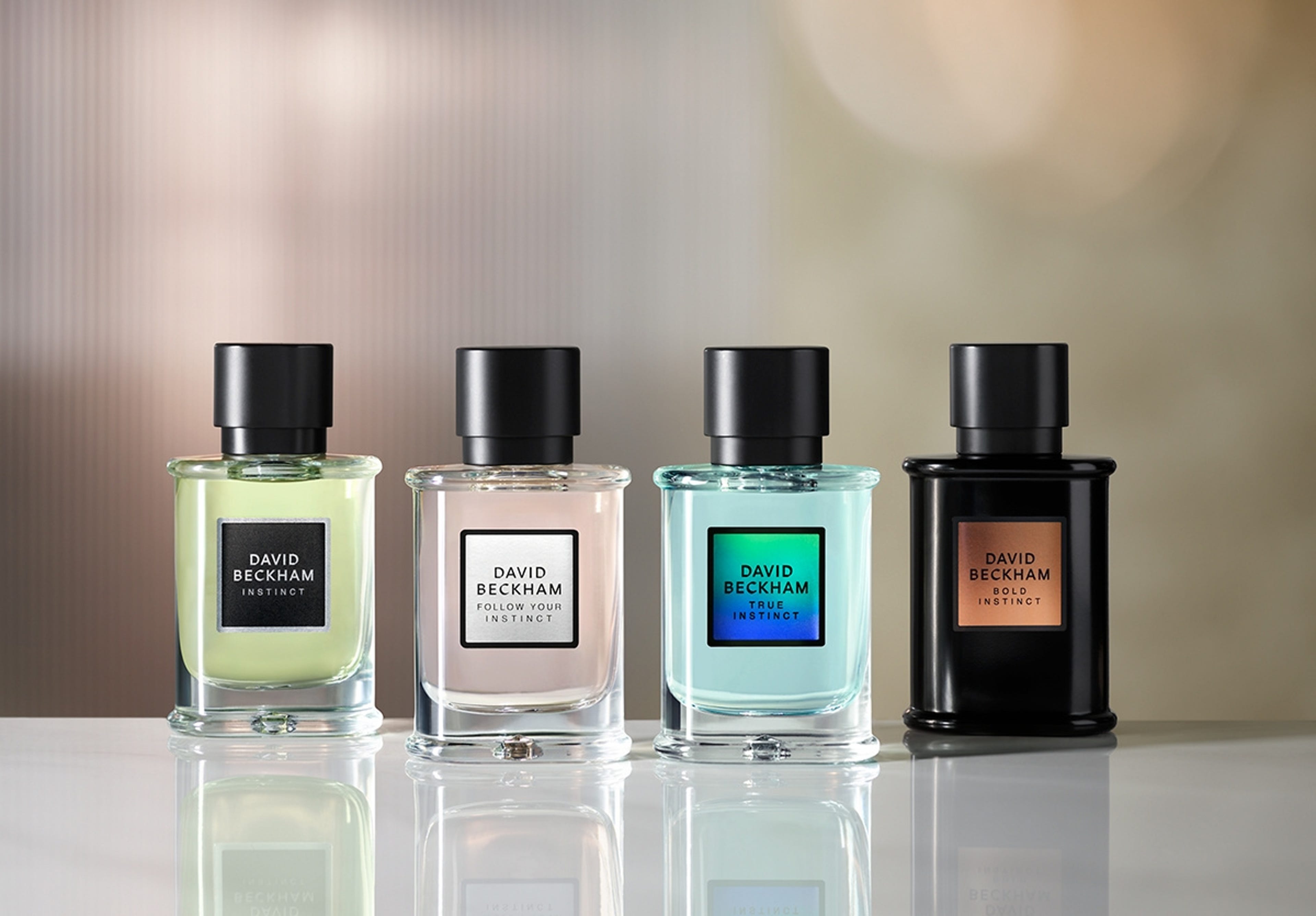 There is one thing no one can ever take away from you. No matter who you are, where you're from, you have it. Your Instinct. It's the truest reflection of yourself
Explore other David Beckham fragrance lines
Explore.