INSTINCT
Bold Instinct
Bold Instinct is an uncompromising and long-lasting Eau de Parfum for courageous men who are not afraid of making bold decisions.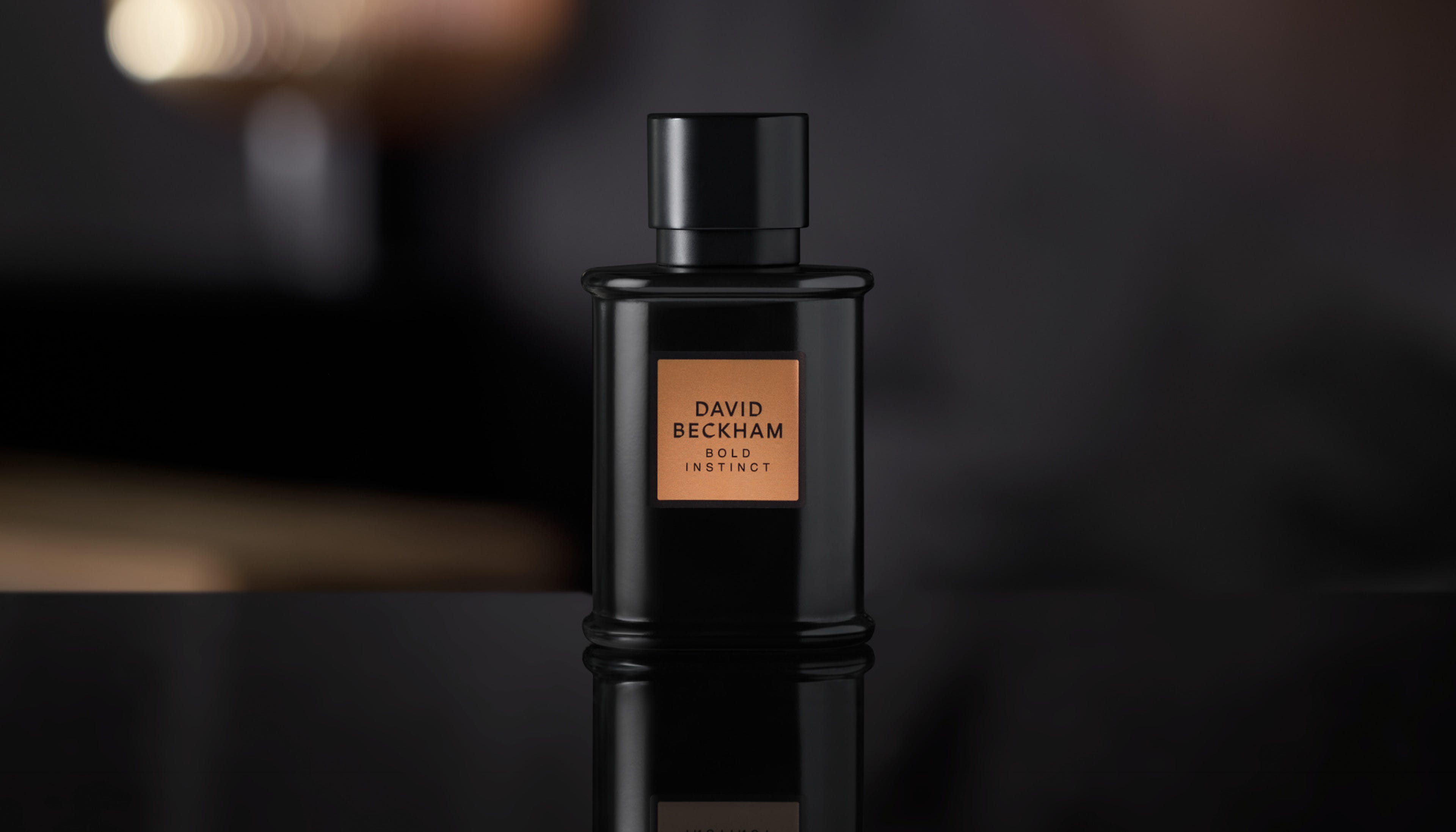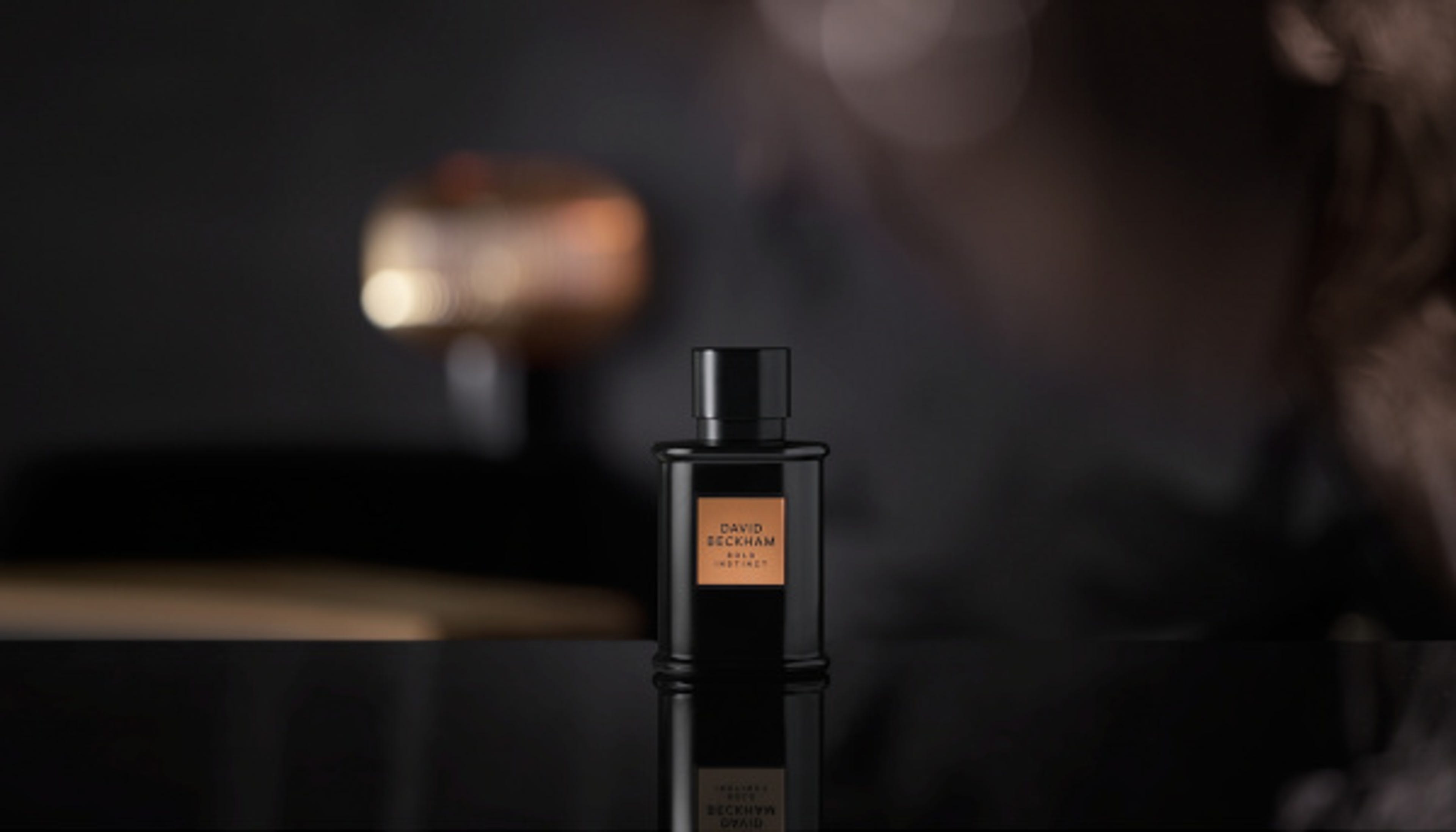 Exuding power and conviction, this captivating woody aromatic David Beckham perfume is inspired by David's unapologetic personality.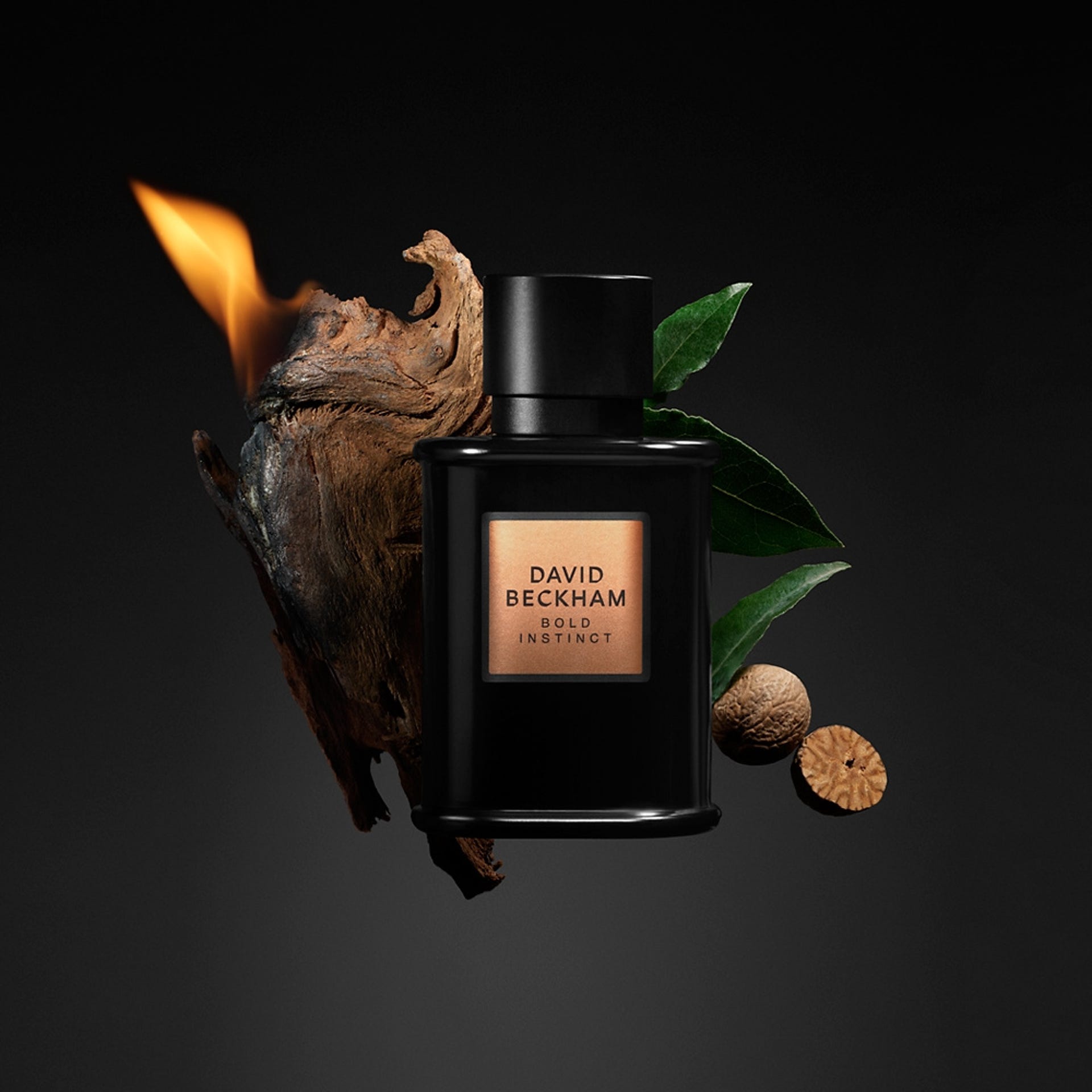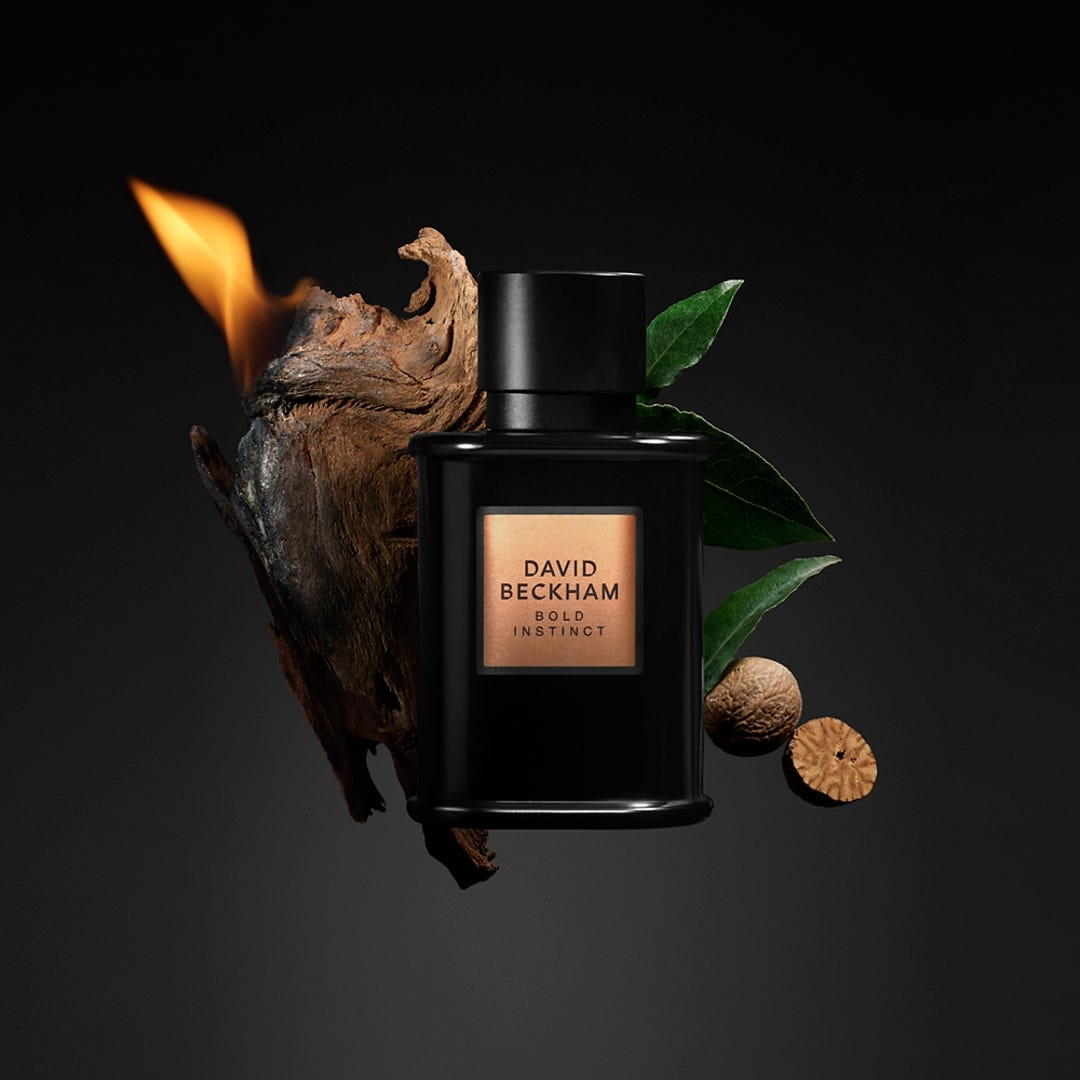 Olfactive pyramid
KNOW
YOUR SCENT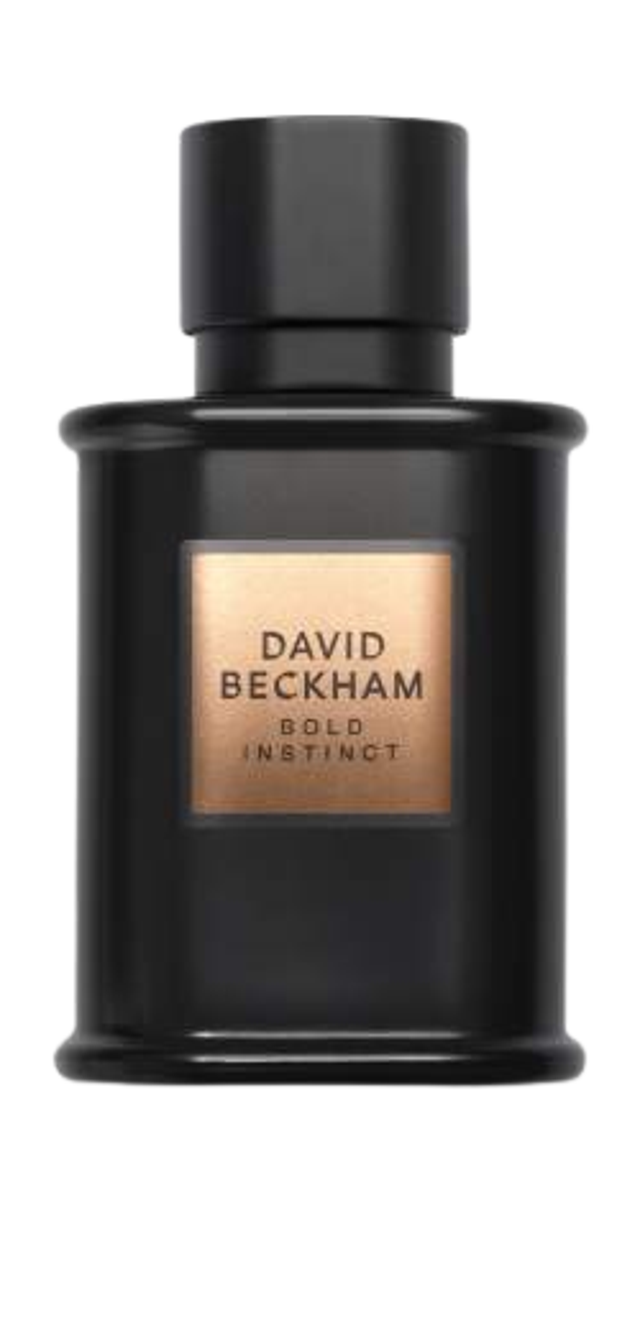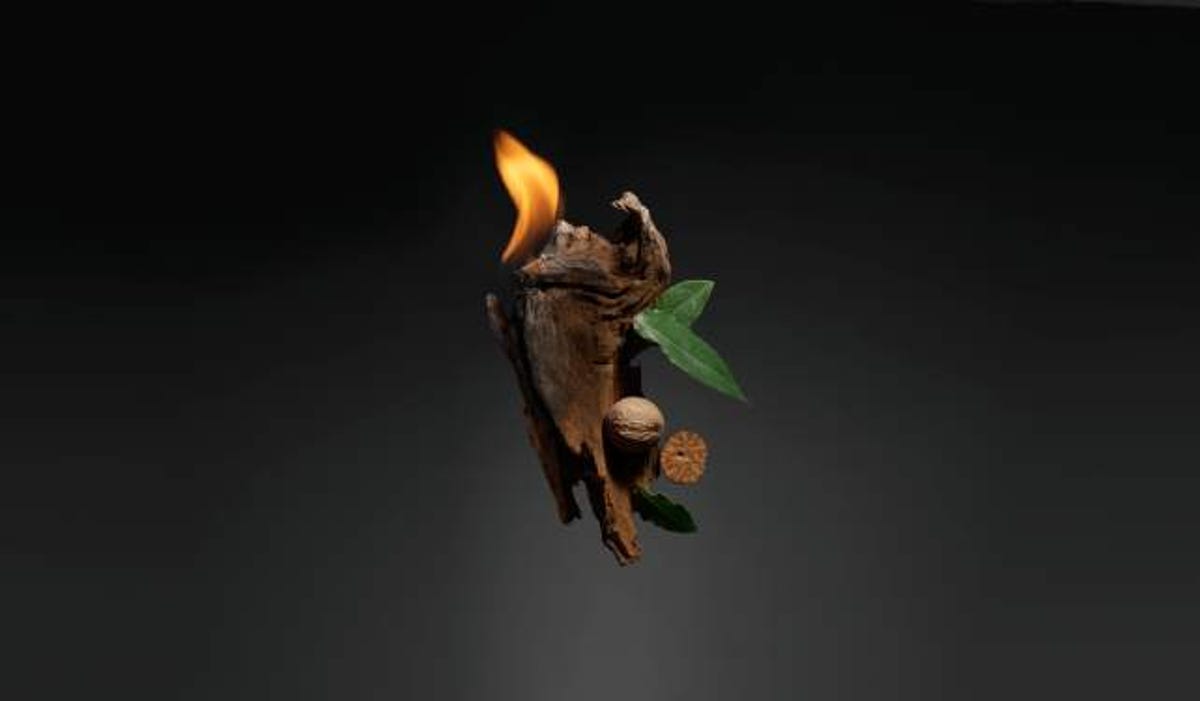 TOP NOTES
The boldly balanced fragrance opens with the herbaceous freshness of laurel leaves.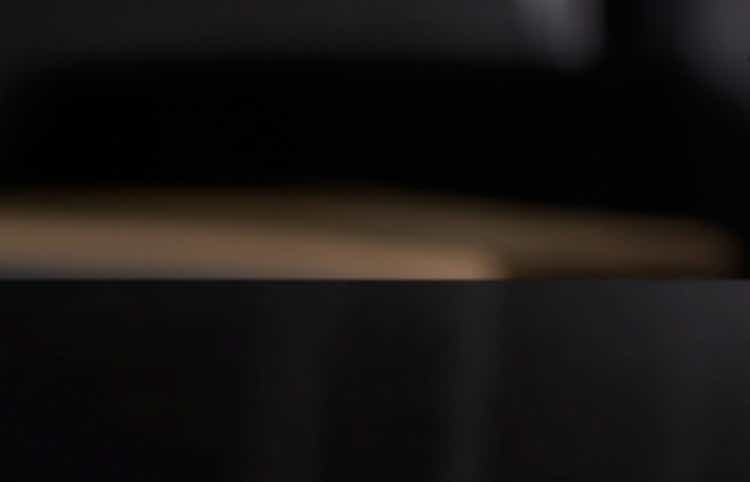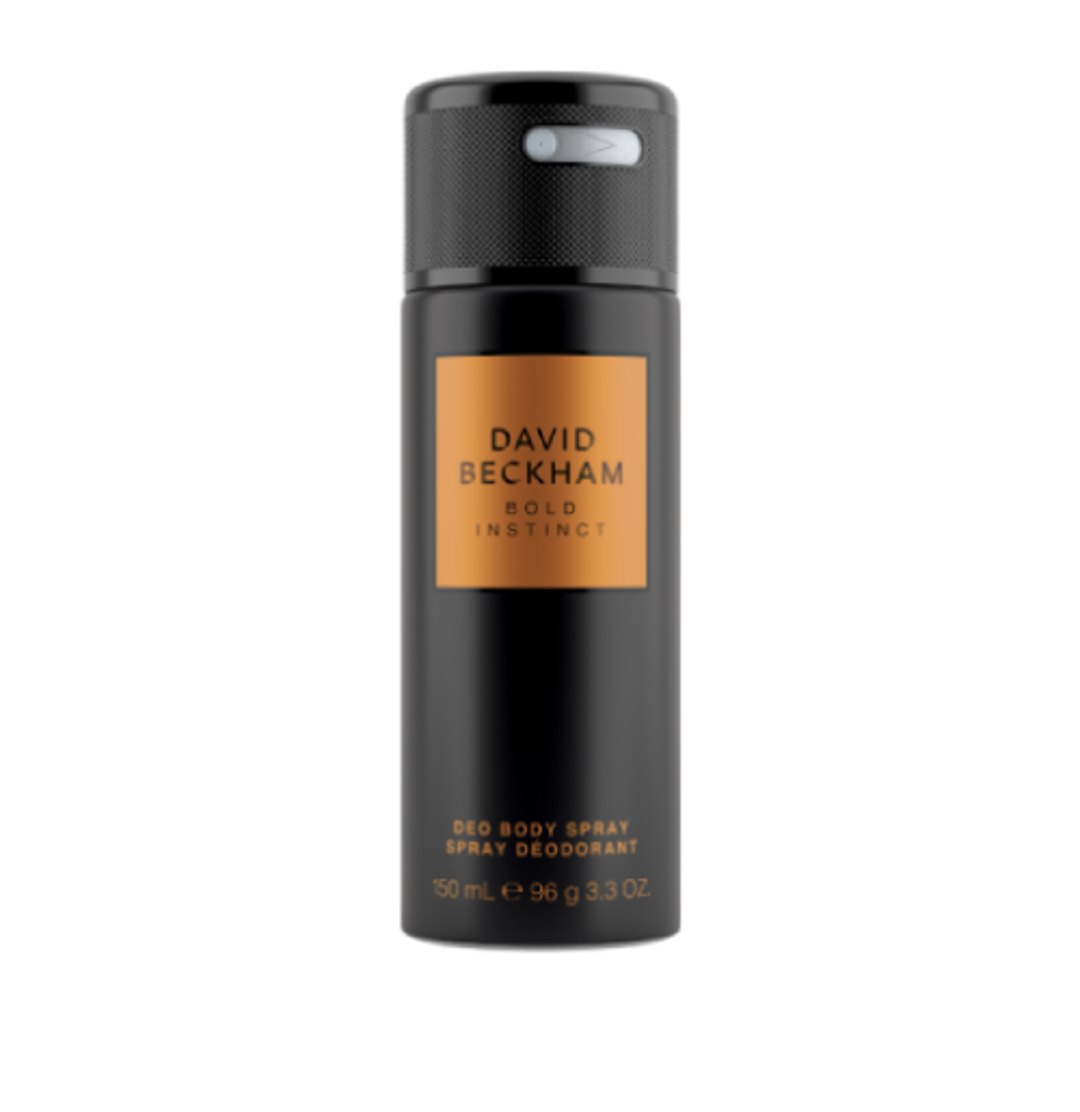 Deo Body Spray
150ml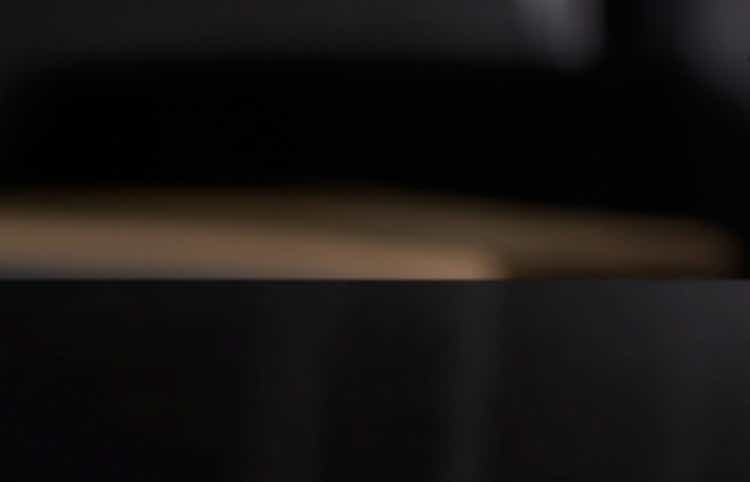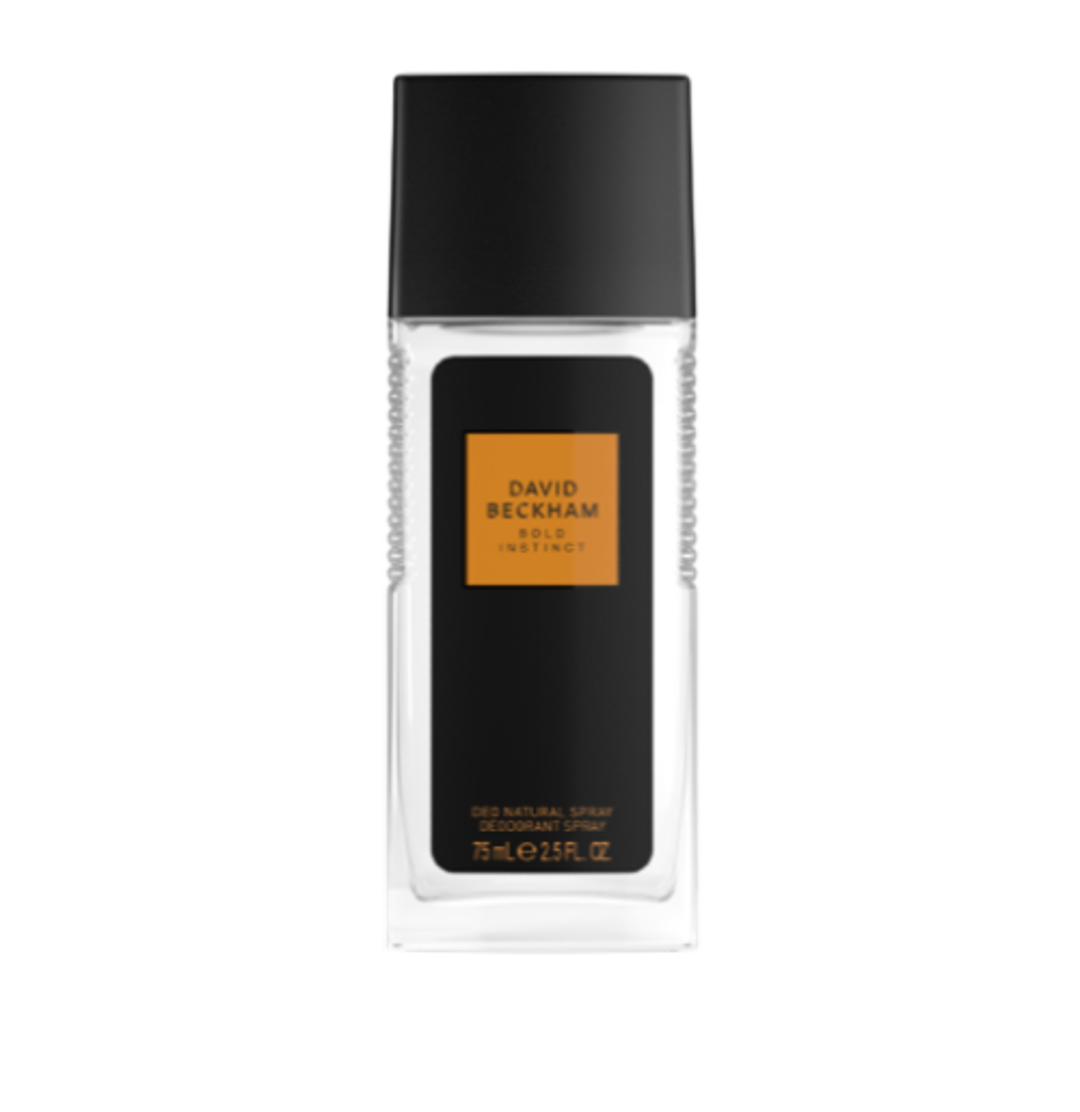 Deo Natural Spray
75ml
Fragrance is one of the essentials of your grooming routine. Learn the secrets to applying your signature scent and help it last all day long.
Discover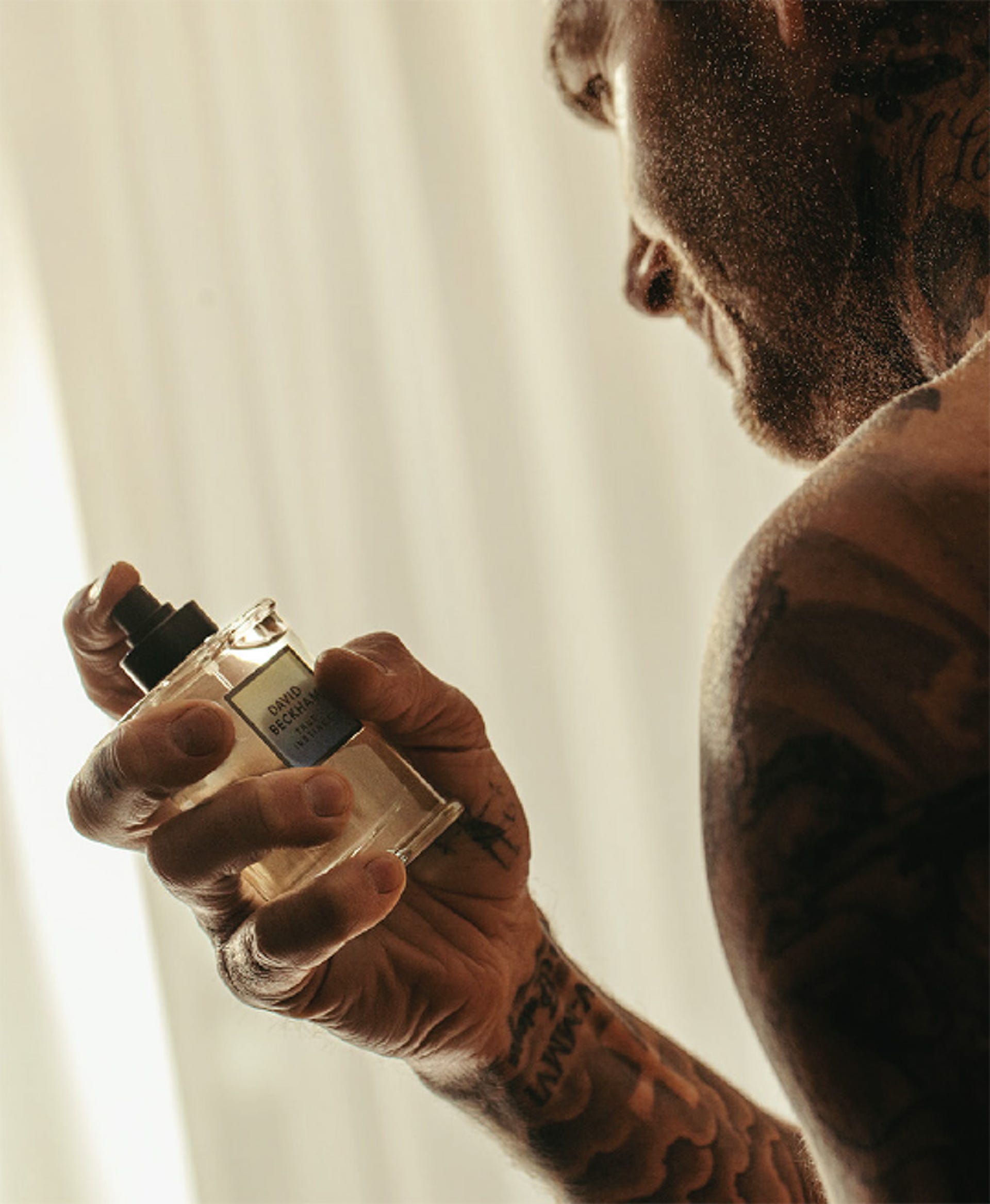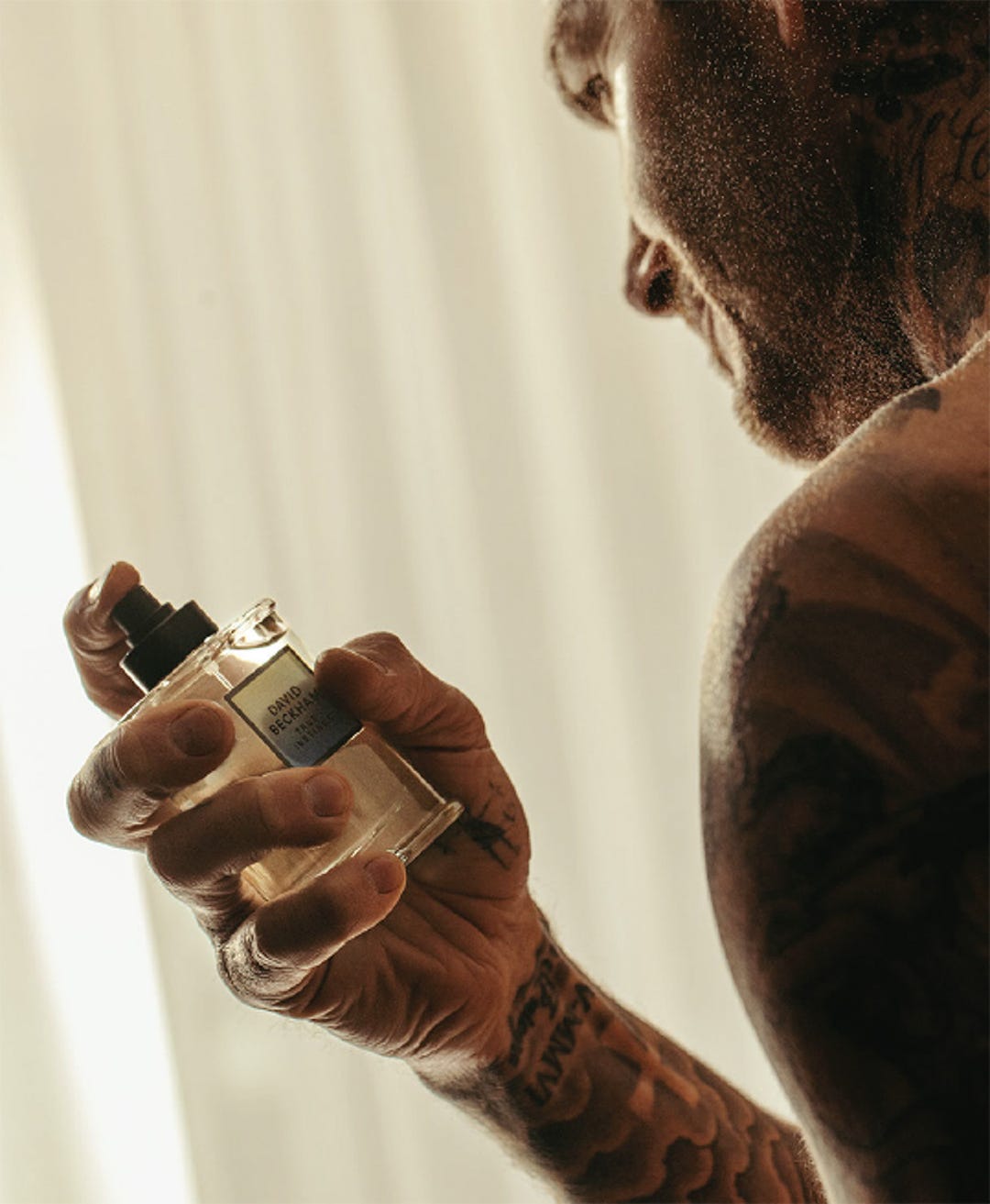 OUR PRODUCTS
PRODUCT
FAMILIES