Respect
Inspired By Respect
A refined, contemporary scent for self-assured men who inspire respect.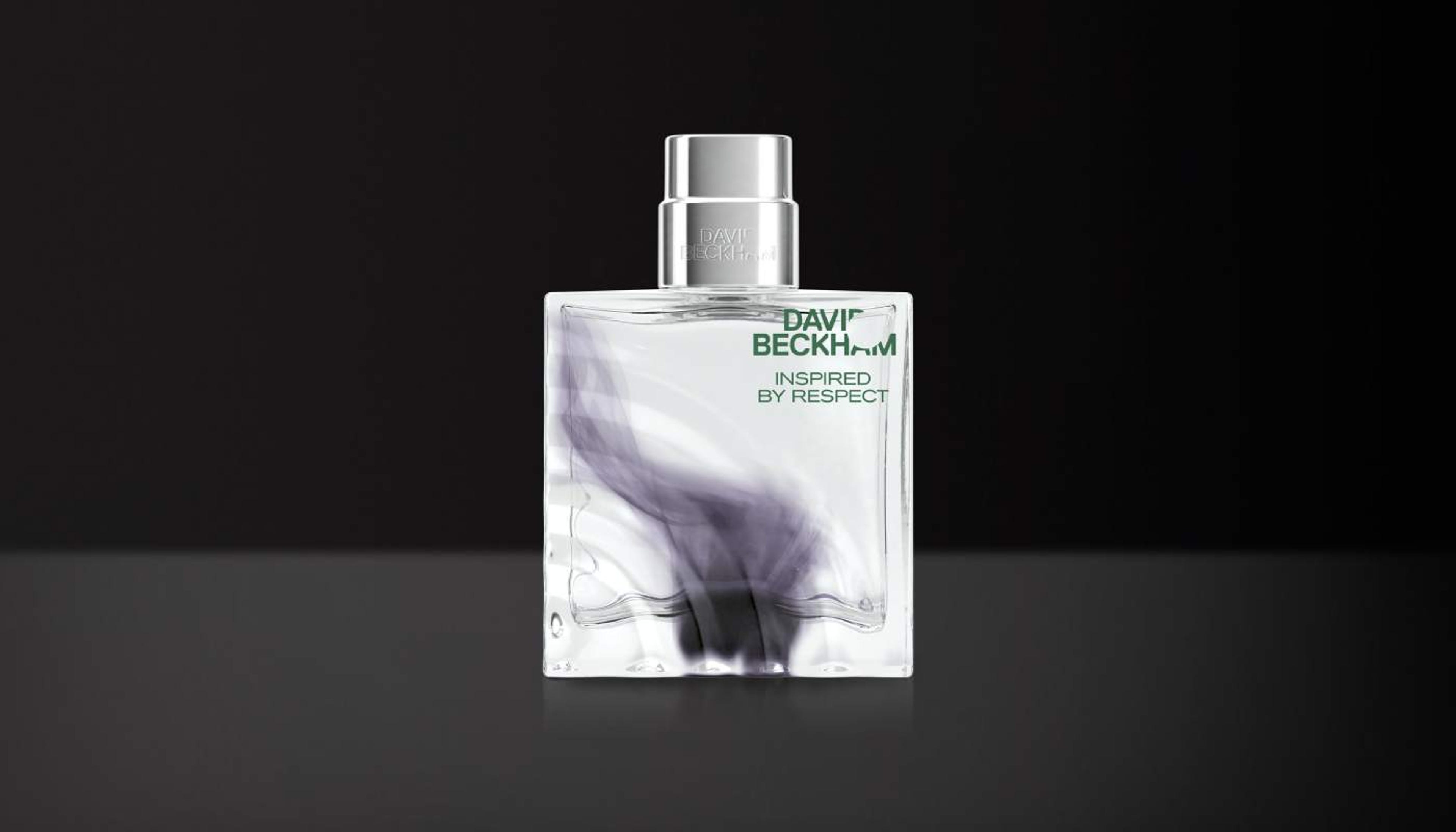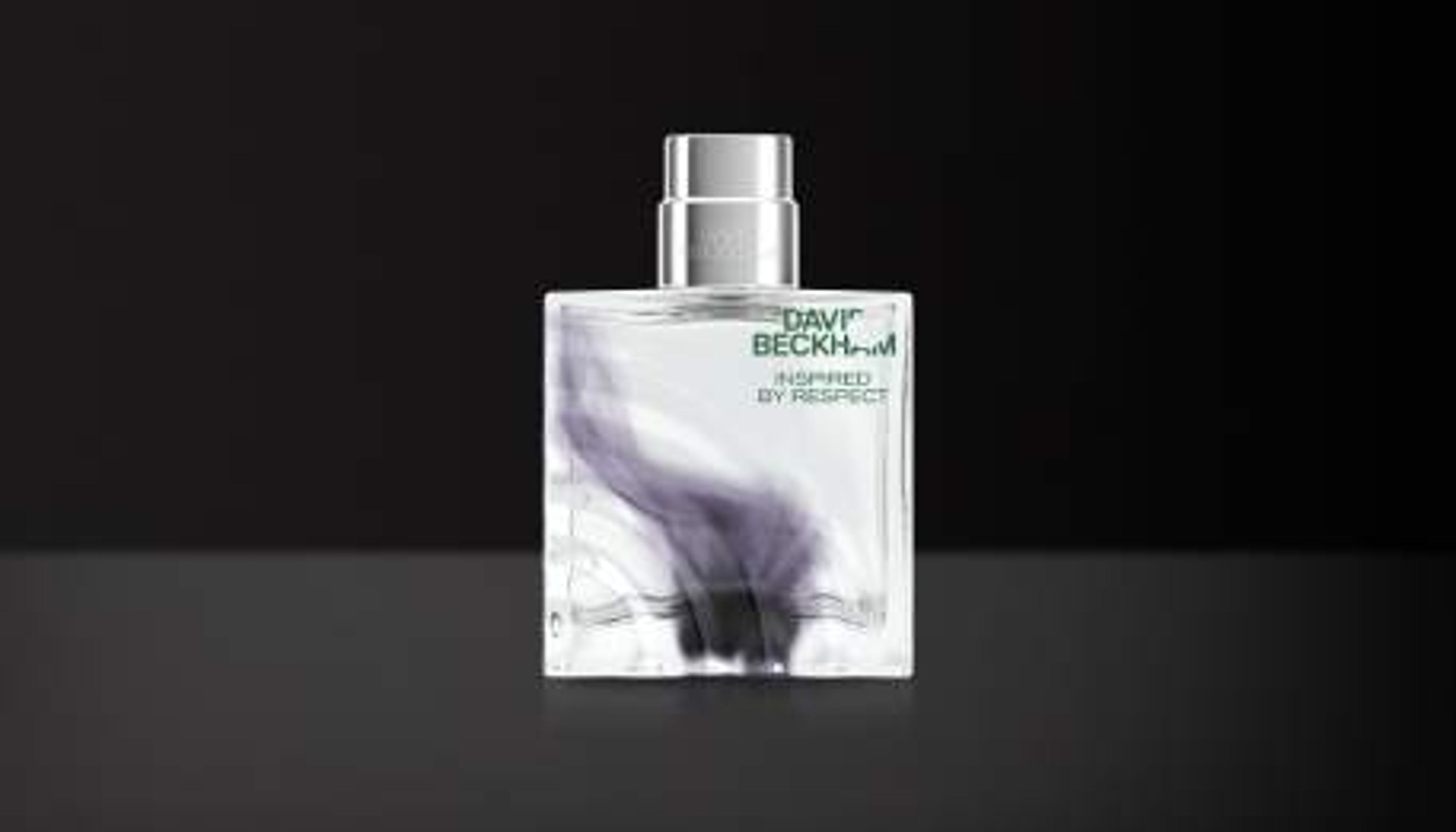 Each flacon is embellished with a unique smoky spiral that gracefully twists and swirls inside the glass. The flowing smoky curls are created during the glass shaping process using a technique that is inspired by traditional glass makers. This allows for infinite different variations of the abstract decoration, ensuring that every fragrance bottle is a one-of-a-kind original.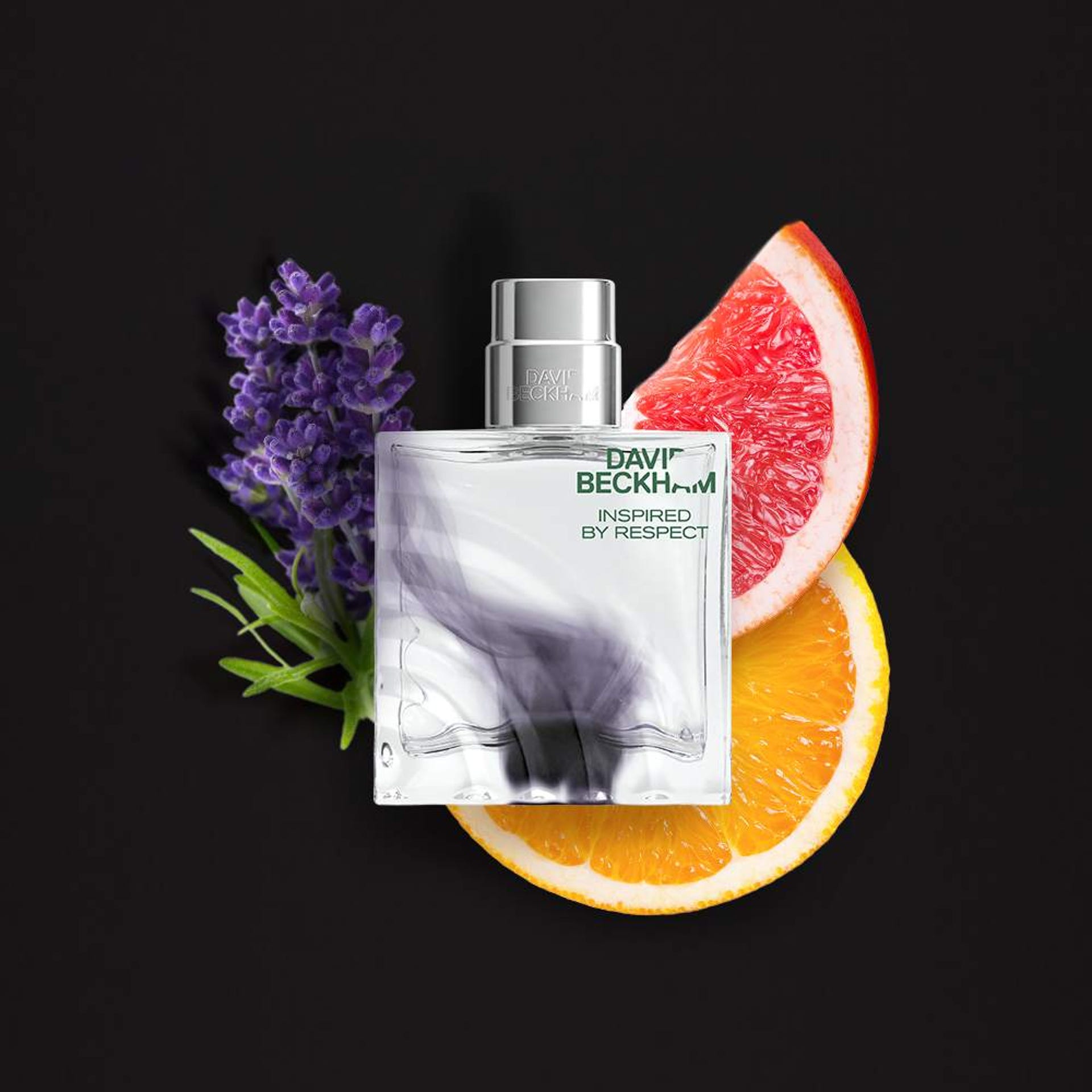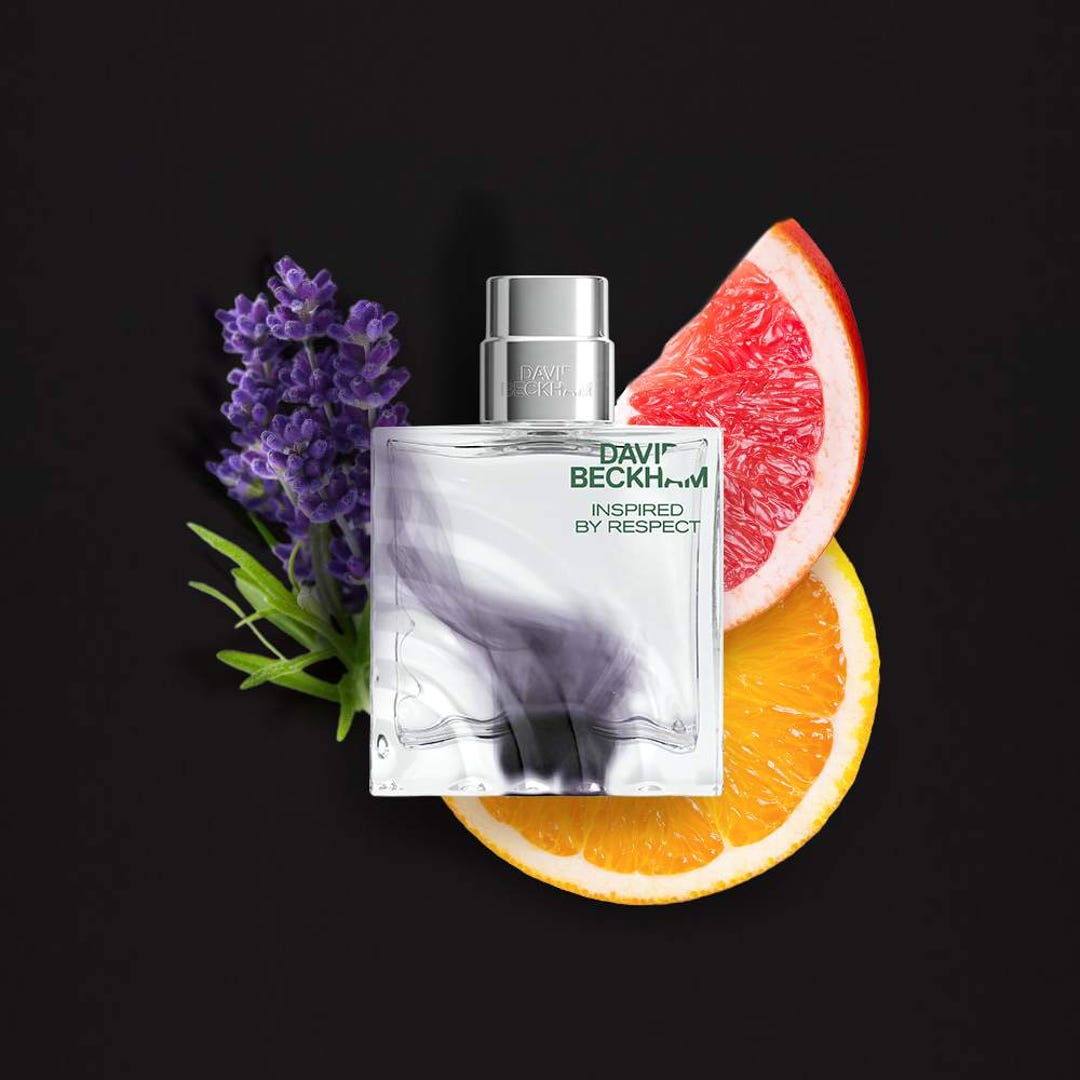 Olfactive pyramid
KNOW
YOUR SCENT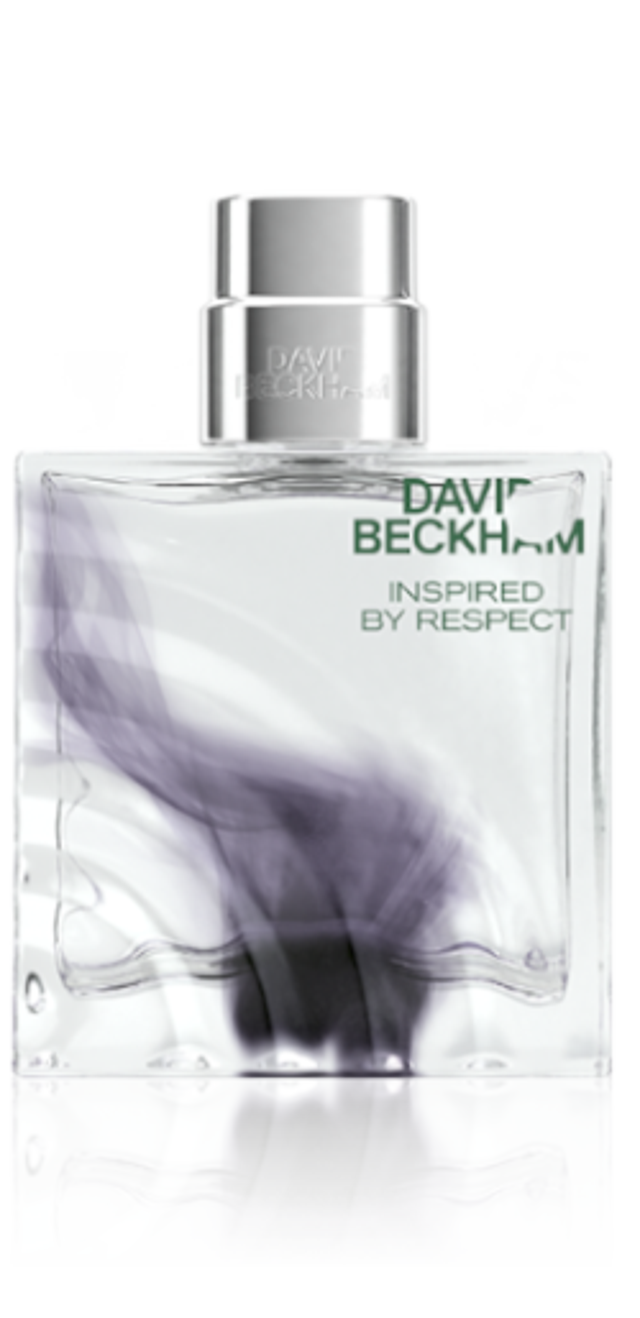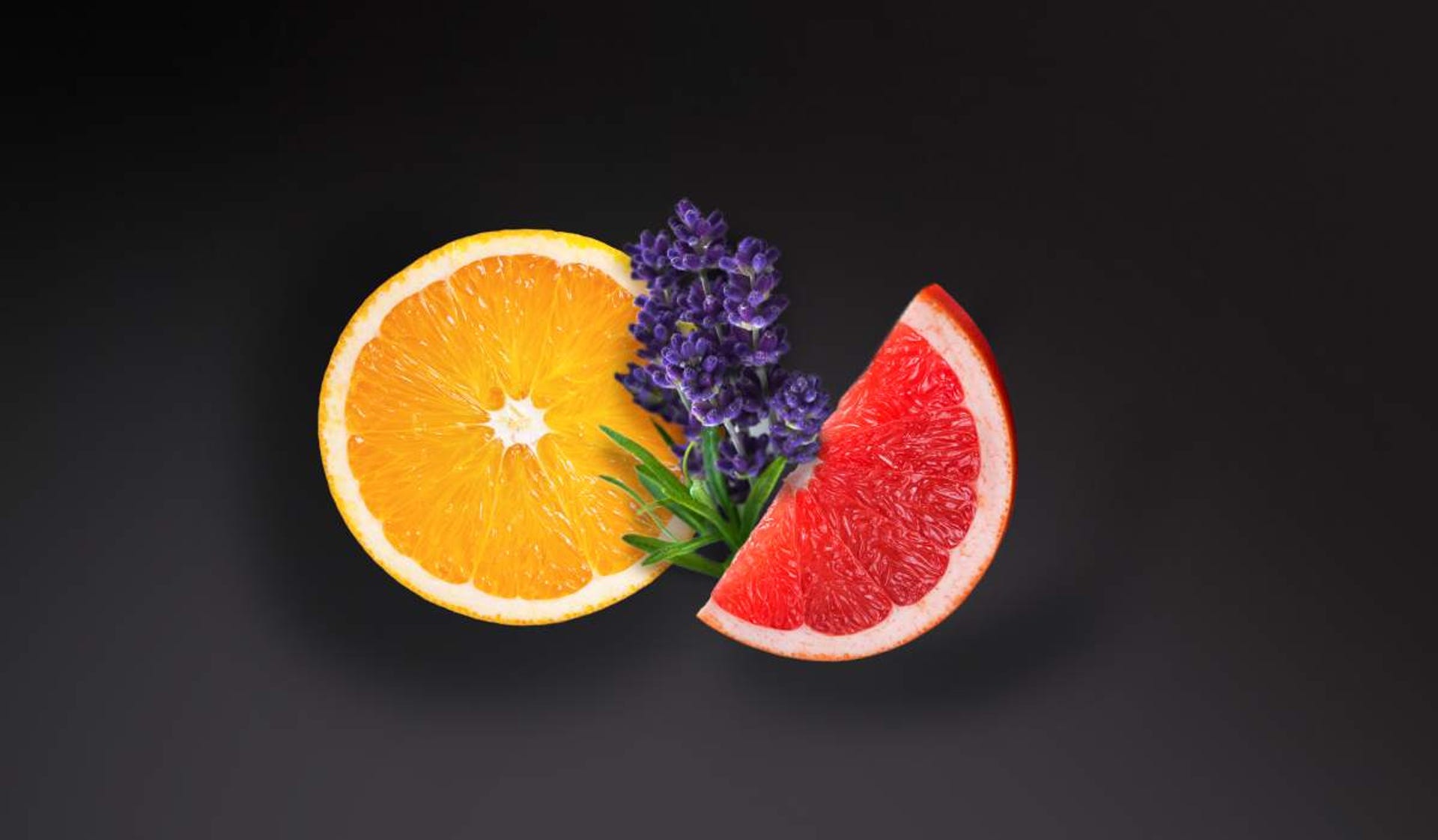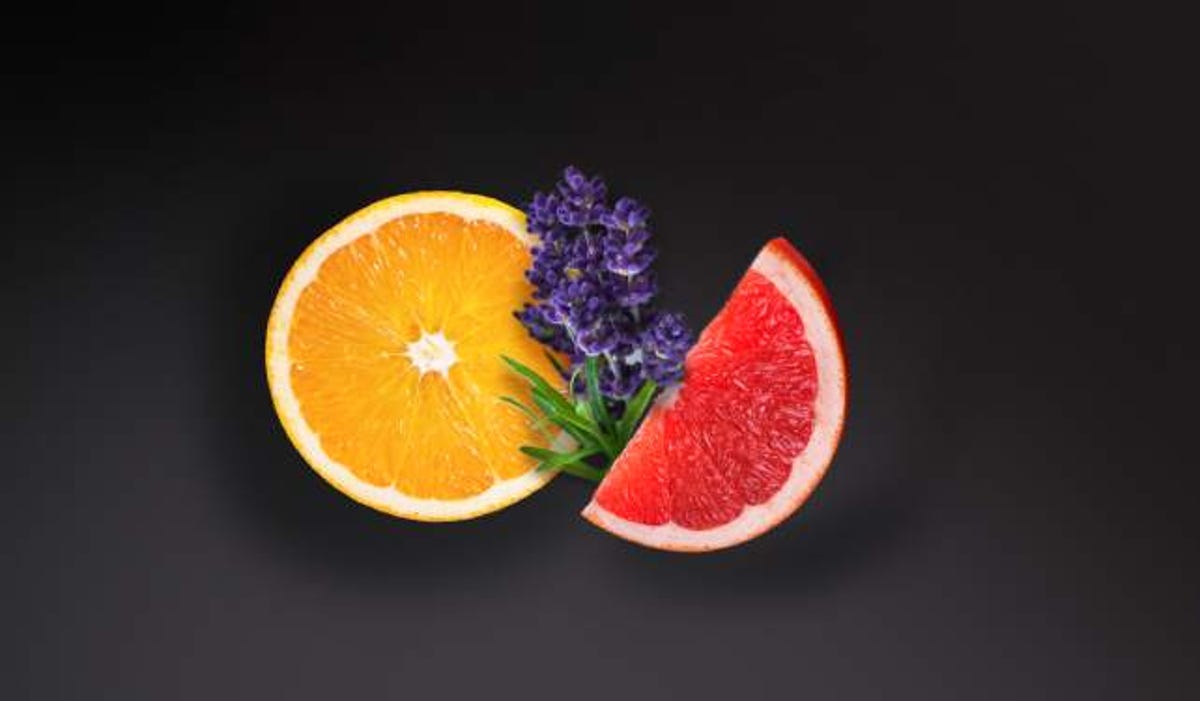 TOP NOTES
Opening with an invigorating citrus blend of zesty bergamot notes and grapefruit, the fragrance is enhanced with an aromatic scent of lavender.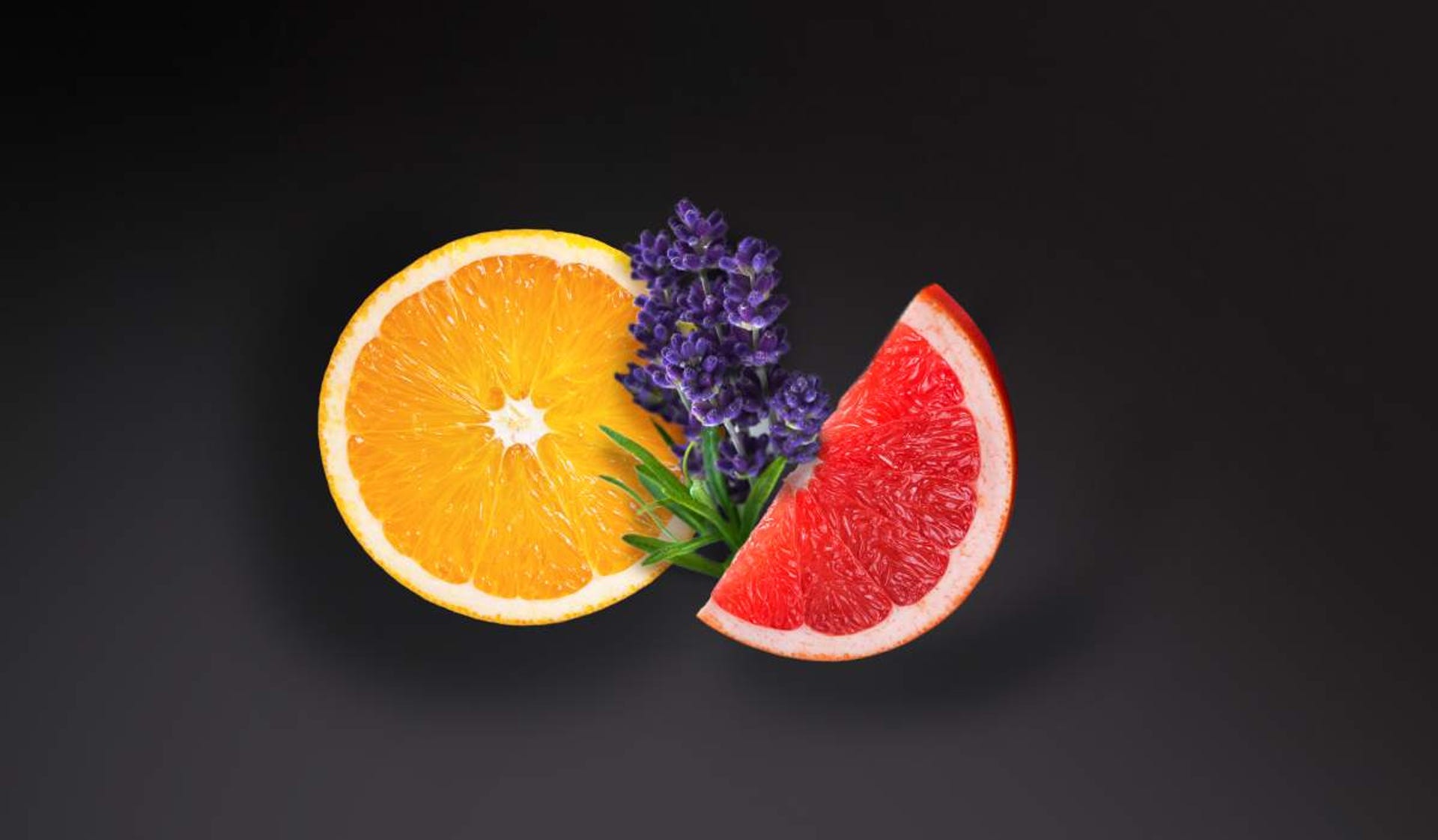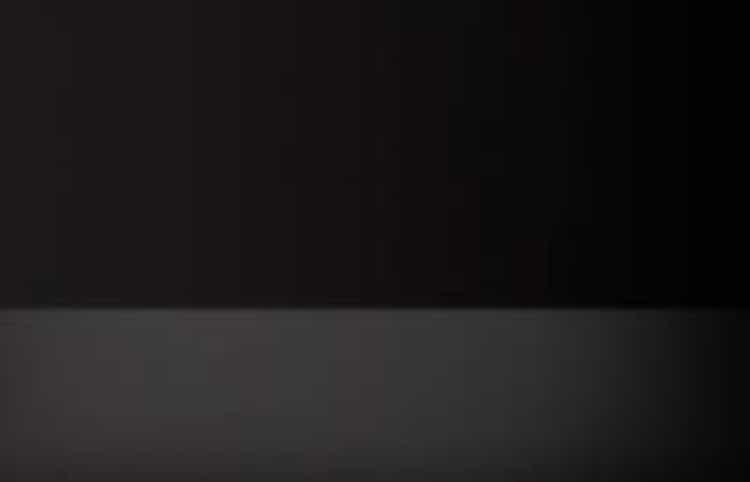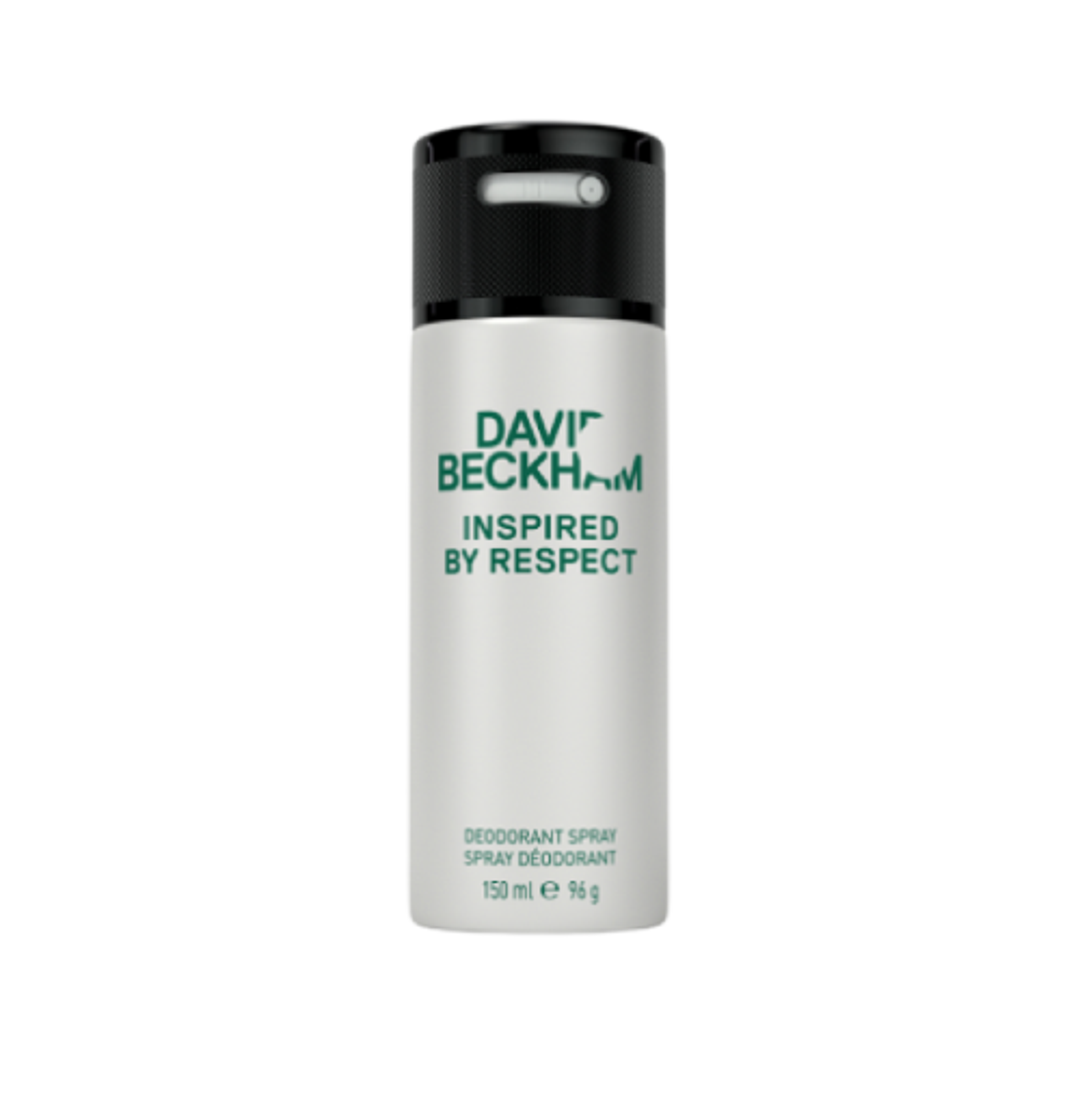 Deodorant Spray
150ml
Fragrance is one of the essentials of your grooming routine. Learn the secrets to applying your signature scent and help it last all day long.
Discover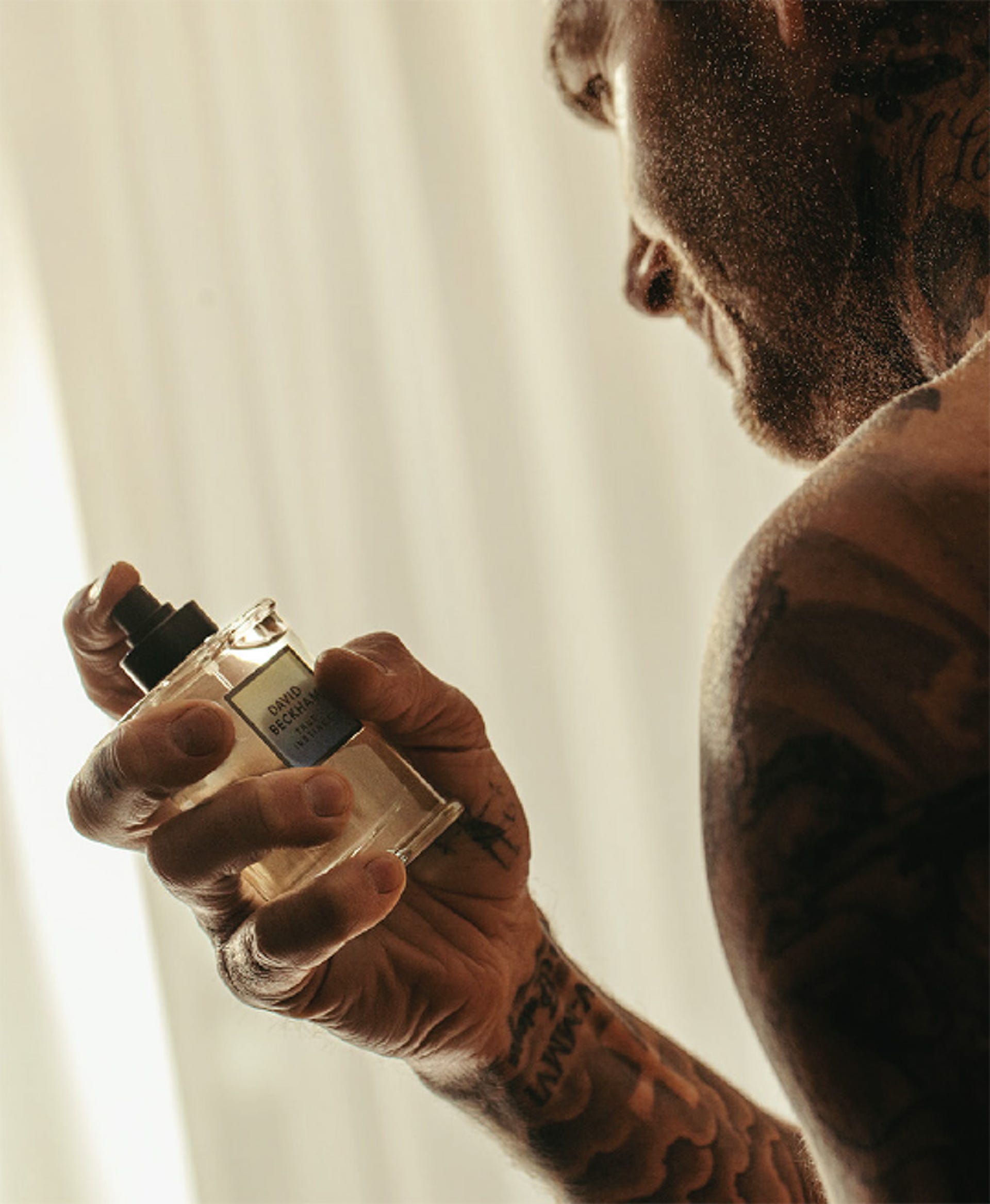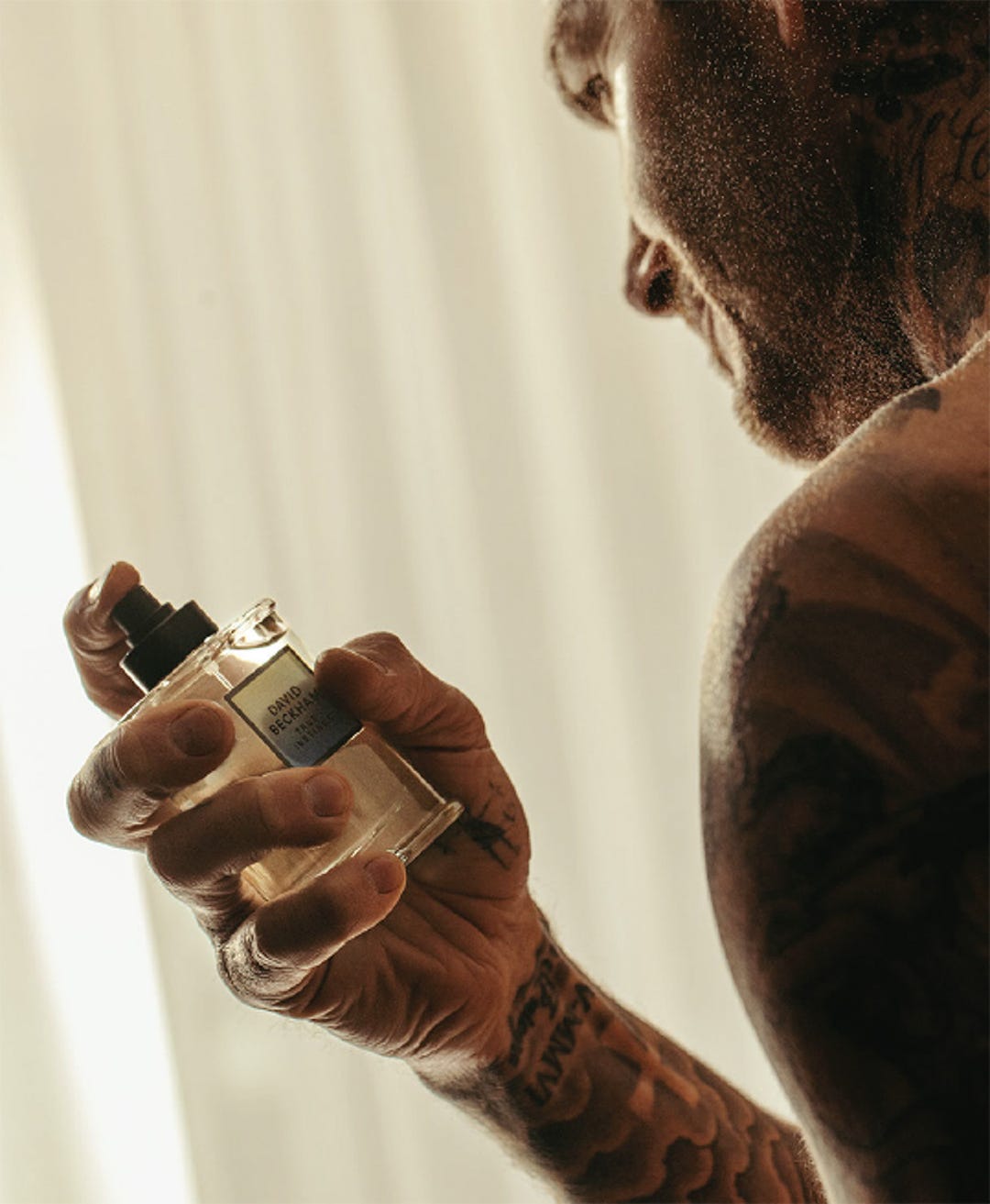 OUR PRODUCTS
PRODUCT
FAMILIES